21st Feb 2017
How to live better – Top tips for the young from the old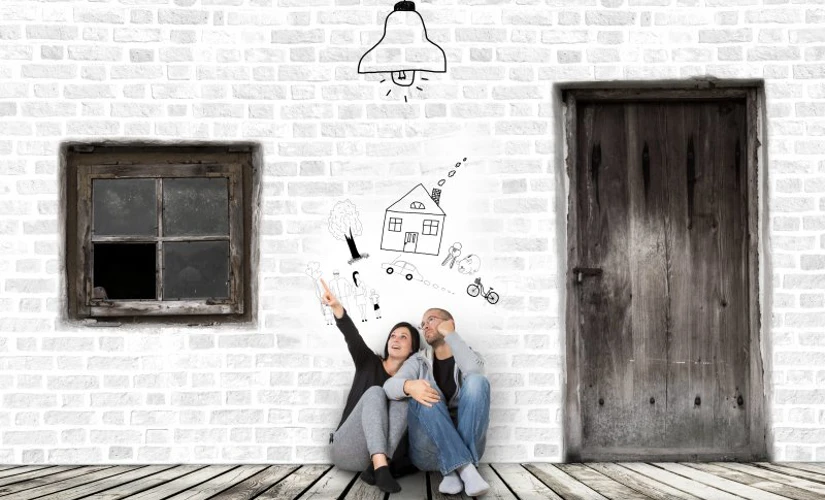 Paying bills on time, staying out of debt, and saving for retirement are key to a happy life according to older generations. Other important words of advice include paying off your mortgage as early as possible, teaching your children how to budget, and striking the right balance between spending and saving.
A recent survey shows 51 per cent of retirees polled have some regrets about their working years – of these, 19 per cent wish they'd worked fewer hours and four in 10 wish they'd made more of an effort to pursue their dreams.
A further three in 10 people wished they'd created a better work life balance, while 45 per cent would have put more of their earnings aside into savings if they could turn back time.
Now in retirement, 17 per cent are struggling with money, while 28 per cent say their health is their biggest concern.
Jim Coupe, Managing Director, Skipton International, said: "Finance is an important part of everyone's life, whatever your age. Older generations have a lot of good advice that they can pass on to the young, and this survey shows that looking after your money now is something that will serve younger people well when they eventually get to retirement age.
"Taking savings seriously and ensuring you have the right kind of mortgage are just two ways young people can take active steps to set themselves up for a better retirement."
The survey, of over 1,000 retired people in the UK, by Skipton Building Society, found 96% of respondents were happy with retirement, with nearly 28% saying they are the best years of their life.
From the results of the survey, it's clear that considering your finances and planning for the future should be one of the main concerns to the younger generation. However, other words of wisdom prove equally as valuable, such as 'be kind' and 'don't make decisions when you're angry'; putting these into practice will not only make a happier self, but benefit those around you too. 
Skipton International won Best Offshore Account Provider 2016 at the Moneyfacts Awards; the third time Skipton has won a Moneyfacts Award, and the bank has been commended, highly commended, or has won an award for the past seven years.