15th Jun 2014
How important is CSR?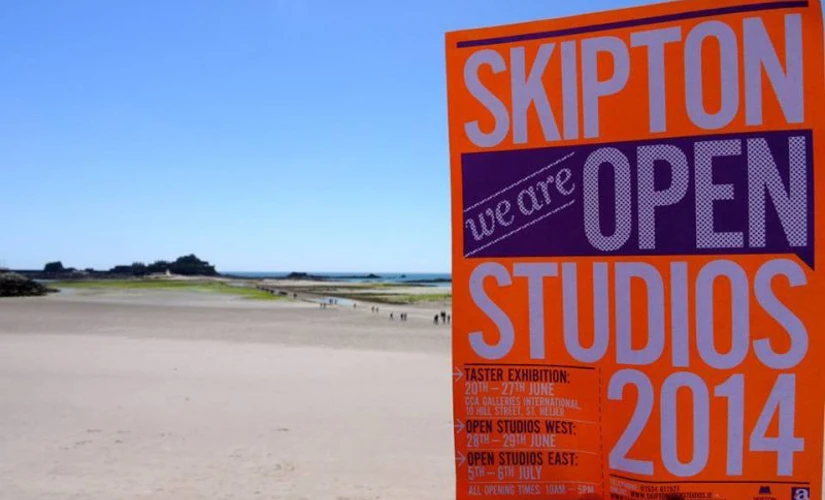 Corporate Social Responsibility (CSR) has always been around in some form – think back to Dickens' A Christmas Tale, but it was in the 1970s that it became mainstream. In recent years with a new generation of socially conscious consumers it's now seen as a 'must have' rather than an option, and as Jim Coupe, Managing Director of Skipton International explains, it's now a lot more than just handing over a cheque.
The goodpurpose® report compiled by Edelman, is an annual global research study that explores consumer attitudes around social purpose. Conducted in 16 countries with 8,000 adults, the 2012 report found that 72% of consumers would recommend a brand that supports a good cause over one that doesn't – a 39% increase since 2008.
Whilst some may argue the recession has made consumers more aware of social issues and the profits being earned by businesses, there is also the generational factor. The upcoming consumers have been brought up with environmental and social issues in the school curriculum; most schools nowadays encourage recycling, volunteering in the community and other social improvement projects. As these consumers grow up, they're going to want the same values in the companies they do business with.
Whilst sharing profits back into the community is one of the ways to achieve this, there is far more to a good CSR strategy than that. Firstly it's not just the new consumers who are more demanding of CSR, your employees are too. Staff are the ambassadors of a business, and it makes them feel good to know that the company they work for is also doing good in their local community. With the rising concerns of a shortage of skilled workers in the UK and in Jersey as our economies come out of recession, attracting key workers is going to be more than just how much you pay. If it's a choice between two companies and one is 'giving back' and the other isn't then that might just be the tipping factor
It's not just about mobilising your staff, but also mobilising your communications and ensuring you are working with the right skilled parties to achieve your CSR goal. Ensuring you partner with the best third party leaders will be critical to the success of your CSR project. In Jersey Skipton International was lucky enough to be able to work with the Jersey Arts Trust for the Skipton Open Studios project. The Arts Trust is without doubt the best partner to be delivering such an ambitious project. They have the knowledge and experience and the contacts, and importantly, they know what it is that the art community needs.
The Skipton Open Studios has been highly successful for us because we have involved our staff, teamed with the best partners, and built a solid communications strategy to ensure everyone knows about the project. It is also successful because of another criteria critical to CSR success, long term commitment. We are now in our third year of the Skipton Open Studios and the event itself has been going seven years. Last year it saw a record number of artists involved and a record number of visitors. This year the Arts Trust is evolving the concept and moving the centre of the exhibition into CCA Galleries International with installations in the Royal Square, and away from the Weighbridge. They are also splitting the Open Studio locations into east of the island and west, and holding them on separate weeks to make it easier for everyone to get around them. All of these add up to a CSR project that mobilises and adapts to ensure it is building engagement with the key audiences and our community.
CSR has its fair share of cynics, those who think companies throw a bit of money at charitable causes just to 'look good' but nowadays that simply doesn't work. Providing funds is obviously a part of it, how many sports would suffer if they couldn't receive sponsorship? We couldn't achieve what we have with our CSR projects without providing the money to provide the resources, but it's got to be more than money. A business has to put its heart and soul into a project, enter into it enthusiastically, its staff need to be onboard, not just the Executive committee or an enthusiastic individual in marketing.
It should also reflect the core values of your business. Skipton International has retained its mutual heritage from parent company Skipton Building Society in the UK. We believe in connecting with our customers and our community not just through the transactions we make, but in all walks of life. We all live in the Channel Islands, your community is our community.