11th Nov 2016
Housing transactions in Guernsey up 25% on the same period last year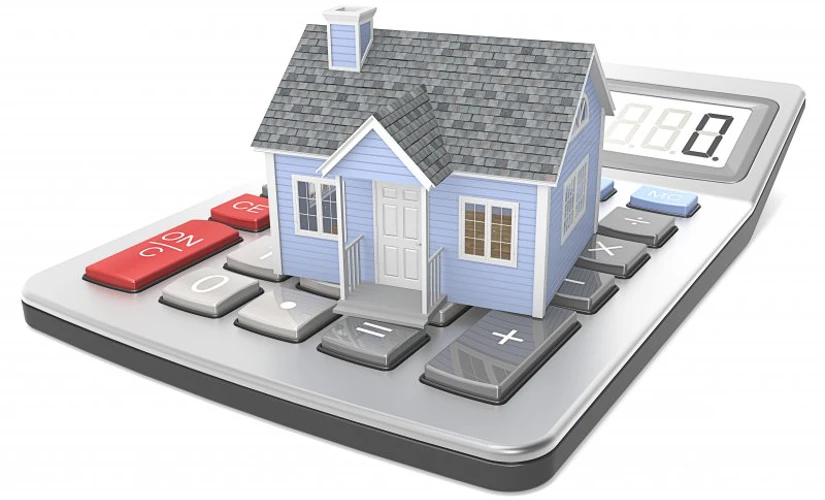 Total local market property sales to the end of quarter 3 2016 demonstrate a 25% increase on the same period last year with an additional 95 transactions completed.
The number of house sales for Q3 2016 is up 7% on Q3 2015 with 159 transactions compared to 149 last year.
House prices are, however, 5% down on the previous quarter, and 7.6% down on Q3 2015. The average house price in Guernsey is now £412,792.
Nigel Pascoe, Director of Lending, Skipton International, said: "House sales in Guernsey show a positive trend for the year to date and the increased number of transactions this quarter is a good sign that the market is continuing to move in the right direction.
"The drop in prices for this quarter is less significant as this can be attributed to a larger number of sales going through in the lower price bands."
This quarter 11 transactions went through in the under £200,000 band, compared to 5 for Q3 2015.
Skipton International is one of the largest providers of new Guernsey mortgages and the Guernsey-registered bank is seeing strong demand, particularly from first-time buyers.
Skipton International also offers a range of savings accounts, with competitive interest rates, for UK expats in over 100 countries. Skipton won the Moneyfacts Award for Best Offshore Account Provider 2016, a category it was also Commended and Highly Commended for in 2014 and 2015.