8th Feb 2019
Positive outlook for housing market following accelerated growth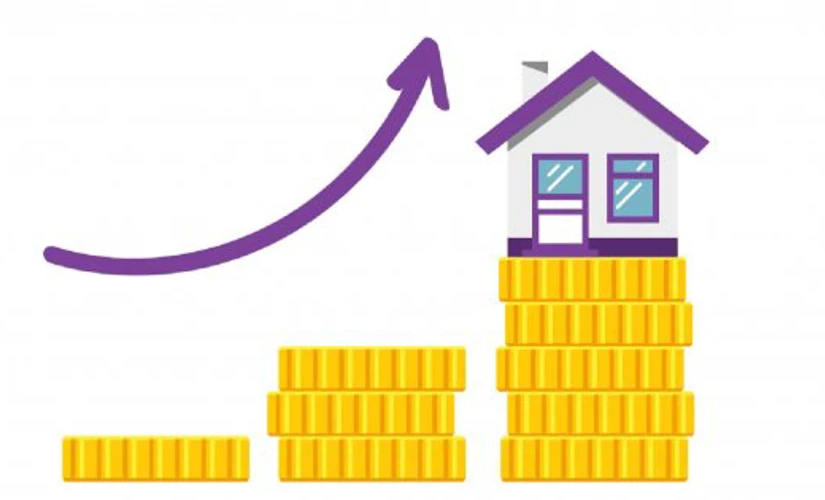 The latest Residential Property Prices Bulletin evidences continued positive growth for the housing market, with strong results from the final quarter of 2018. Figures from the latter half of 2018 show an accelerated rate of growth in the market, with transactions increasing by 26% compared to the same period in 2017. An increase in house prices and market activity makes this the third consecutive quarter of growth, with indications that this trend will continue into 2019.
The report showed a 4.3% rise in average house prices for the quarter, with an average home in the Island now costing £437,909. Property transactions for 2018 were up by 8.7% for the year, with 810 having taken place compared to 745 the previous year. The time between the advertisement of a property and its sale continues to fall, a trend which started in 2017 but which has now spread across all property price ranges.
Early indications are that 2019 will continue this upward swing with Property Purchase Bonds up 13% for the month of January against the same month in 2018.
Jim Coupe, Managing Director of Skipton International, said: "This accelerated rate of growth demonstrates that there is now wide spread confidence in the market. We have long advocated that the local property market had turned a corner, so welcome the news that the market is moving forward in a positive direction and without government intervention which some parties felt was necessary. If this rate of growth continues 2019 could be the best year for supply of mortgages into Guernsey since the global financial crisis.
"2018 saw one of the best mixes of bank lending for some years, with property purchase bond numbers up 47% from the low point in 2015. Whilst some new lenders have arrived in Guernsey, they have supported very few property purchase transactions and it is our Guernsey licensed banks that have provided the increased supply of mortgage credit, facilitating the increase in property transactions."
Skipton International supplied nearly a quarter of all Guernsey Mortgages for property purchases in the last decade and also enjoyed a year of growth in 2018 with its expansion within Tudor House. The leading Channel Island bank reached £400 million of lending last year, making them one of the Island's largest providers of residential mortgages.
Our media centre
If you are a journalist requiring more information about Skipton International please contact Julie Todd, PR Manager. Email your queries to Julie.Todd@skiptoninternational.com or call +44 (0) 1481 734002
Contact us