31st Oct 2017
Transactions in Guernsey continue to rise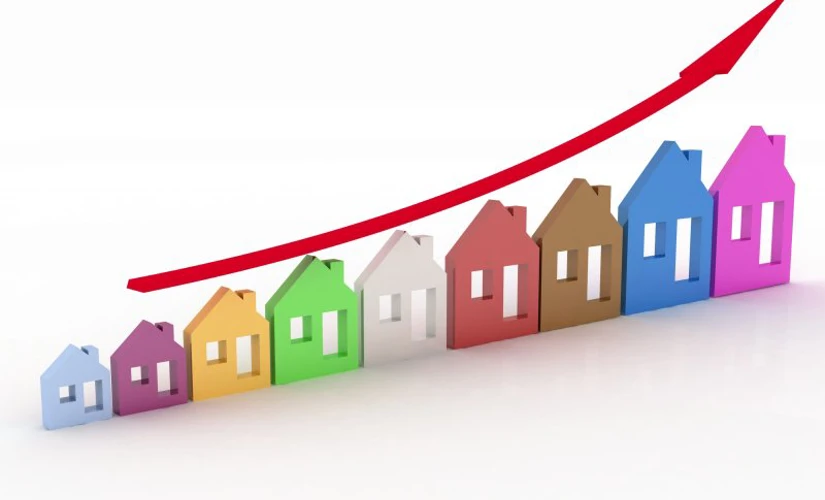 Total local market property sales in 2017 to the end of September (Q3) increased by 10% on the same period last year, with an extra 38 transactions completed. 
These latest figures released by A B Conveyancing continue an encouraging trend. There was a 25% increase in total local market property sales over the first nine months of the year compared to the same period in 2015.
Skipton International has been an important component of this encouraging trend. Total Skipton property lending to the end of Q3 was £37m on 113 properties. In 2016, over the same period, Skipton lending was £28m on 89 properties. That represents a 32% increase in money loaned and a 27% increase in number of property transactions.
Nigel Pascoe, Director of Lending, Skipton International, said: "House sales in Guernsey show a positive trend for the year to date and the increased number of transactions is a good sign that the market is continuing to move in the right direction. At this rate, transactions in 2017 will exceed last year's total of 898 registered mortgages.
"This will be another year of growth after the low point of 2015, when 835 registered mortgages were registered, the lowest number for over a decade. Combined with a stabilisation of house prices, it shows that confidence among buyers and sellers is growing."
Skipton International is one of Guernsey's largest providers of new residential mortgages and the Guernsey-registered bank is seeing strong demand, particularly from first-time buyers.
Skipton International also offers a range of competitive savings accounts. Skipton won the Moneyfacts Award for Best Offshore Account Provider in 2017 for the second year running.