12th May 2017
Positive start to housing market for 2017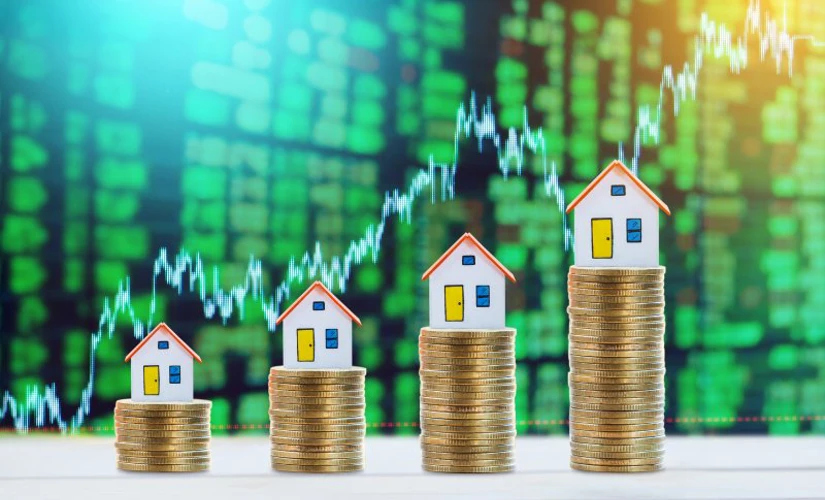 The latest House Price Index for Q1 2017 shows house prices in Guernsey have risen by 4.4% on the previous quarter, and are 2.4% up on the same period last year.
There were 163 Local Market transactions during the first quarter of 2017, 34 (26%) more than in the first quarter of 2016.
The mix adjusted average purchase price for Local Market properties was £432,341 in the first quarter of 2017, with the annual rise echoing the Retail Price Index.
Jim Coupe, Managing Director, Skipton International, said: "The volume of transactions, and modest increase in house prices indicates a positive start to the year for the housing market in the Island.
"Although the latest figures show signs of growth, it's important not to take any quarter in isolation as the housing market in Guernsey is far from returning to the heights of a few years ago."
House prices in Guernsey reached £468,878 in Q2 2014.
Skipton International is one of Guernsey's largest providers of new residential mortgages. The Guernsey-licensed bank also offers a range of savings accounts, with competitive interest rates, for Channel Island residents and UK expats in over 100 countries.
Skipton International won Best Offshore Account Provider 2016 at the Moneyfacts Awards; the third time Skipton has won a Moneyfacts Award, and the bank has been commended, highly commended, or has won an award for the past seven years.