9th Sep 2021
Skipton deliver good news to savers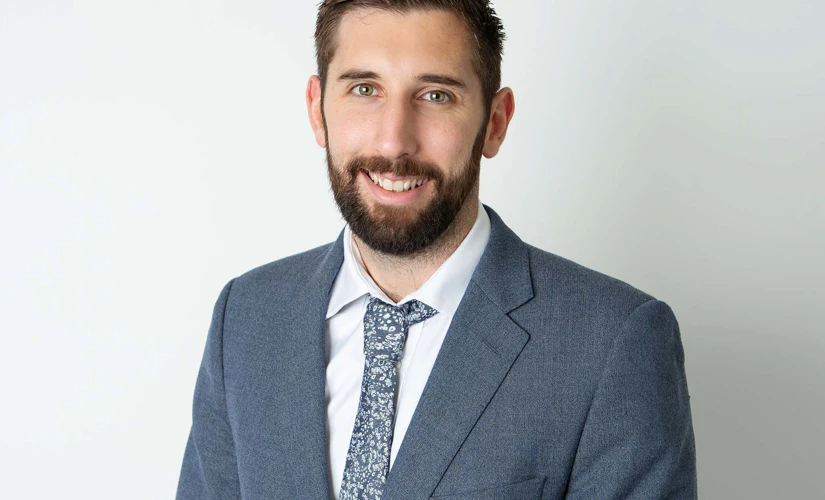 Skipton International, the Guernsey licensed offshore savings and mortgage bank, is delivering good news to savers with the launch of its new sterling savings products which offer higher interest rates.
This news comes following a long period of uncertainty with the pandemic, which saw the Bank of England base rate reduce to 0.10% where it has stayed since March 2020. After a long period of little movement in savings rates, the environment for savers is starting to look a little bit more positive with opportunities arising to make more from your money.
Skipton is currently offering a fixed rate of 1.25% p.a AER until 31 October 2024, and 1.00% fixed until 31 October 2022, providing customers with the opportunity to earn a guaranteed fixed income on their savings. Alongside its fixed rate products, Skipton continues to offer the more flexible notice accounts, the 120 and 40 day Personal Notice accounts, paying variable rates of up to 0.80% AER. The popular easy access account, the International Direct Access, remains on offer, paying a variable rate of 0.50% AER. All savings products require a minimum balance of £10,000 and may be withdrawn at short notice.
Skipton currently serve customers in over 100 different countries and have seen its saving balances grow by 10% over the last 12 months to £1.9 billion. The bank offers savings products to both individual and corporate customers. 
Aaron Walden, Commercial Manager of Skipton International, said:
"While Skipton International has always been renowned for consistently offering attractive savings products, now is the time to be comparing what you currently earn on your savings against what we can offer.  Our range of savings accounts offer plenty of flexibility, with many customers choosing to deposit their funds across multiple products and terms."
Skipton International is a leading offshore bank, based in Guernsey, offering a range of competitive sterling savings accounts and UK buy-to-let mortgages. It is recognised as providing exemplary levels of customer service having been awarded the Feefo Platinum Award in 2020 and 2021 for continuous positive feedback from customer reviews.
To view Skipton International's savings products, visit  https://www.skiptoninternational.com/offshore-savings-
Our media centre
If you are a journalist requiring more information about Skipton International please contact Julie Todd, PR Manager. Email your queries to Julie.Todd@skiptoninternational.com or call +44 (0) 1481 734002
Contact us