11th May 2018
Hard winter and early Easter impact Guernsey property market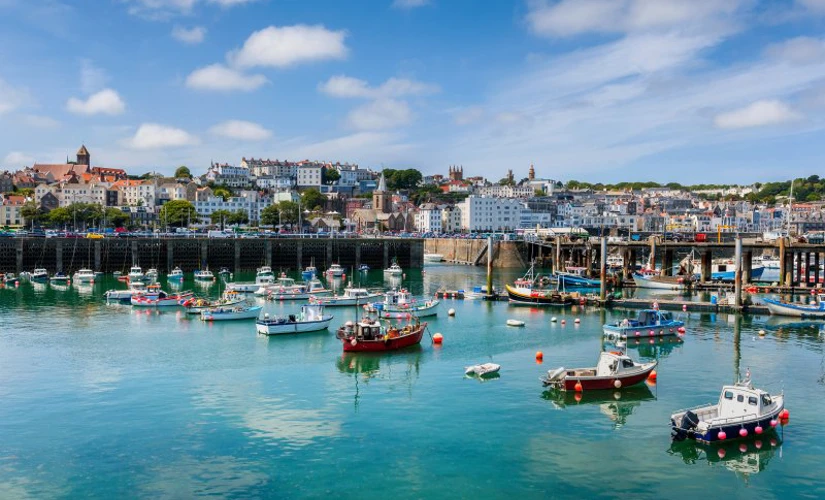 Bad weather, including the Beast from the East and an early Easter may have impacted the growth of the Guernsey property market, with figures from the Residential Property Prices Bulletin for the first quarter of 2018 reflecting a drop in the House Price Index. Activity within the Local Market was down in comparison to the same period in 2017, with the average price of property also dropping 3.2% from the last quarter of last year. These results follow two strong quarters of growth, with property experts believing the market had finally turned a corner.
A cold start to the year, coupled with early Easter holidays took their toll on market activity, with 23 fewer transactions taking place than was recorded in the last quarter of 2017. The average purchase price of property sits at £407,288 as at 31 March 2018, compared to £432,341 in 2017. However, Property Purchase Bond numbers have continued to rise for the year to April, up 2% against the same period in 2017. Overall 2017 purchase bonds were more than a third higher than 2015, which marked a low point in the market.
Nigel Pascoe, Director of Lending, Skipton International, said: "These results are disappointing, especially because we still feel there is a positive outlook for Guernsey property. It is important not to view this one quarter as a reflection of the market but to look at the bigger picture, which is one of growth. The reintroduction of our 100% LTV Next Generation Mortgage, along with new products from competitors has increased mortgage availability and should stimulate more demand in the market.
"We remain confident that the market is still in a robust position and would anticipate that the House Price Index will rise as the year continues.
"More mortgage products and a better split of lenders on the Island will encourage more people to purchase property, the results of which are yet to be reflected in the House Price Index. This year has seen five banks actively providing Property Purchase Bonds, while last year Skipton and RBS were responsible for delivering nearly three quarters of all Property Purchase Bonds. With more lenders servicing customers, this will generate more competition and choice which we welcome to the Island."
Skipton International is one of Guernsey's largest providers of residential mortgages, having reached £400 million of mortgage lending last year. The Guernsey-regulated bank also offers a range of offshore savings accounts for Channel Island residents and UK expats in over 100 countries.