19th May 2016
Skipton welcomes revised Guernsey House Price figures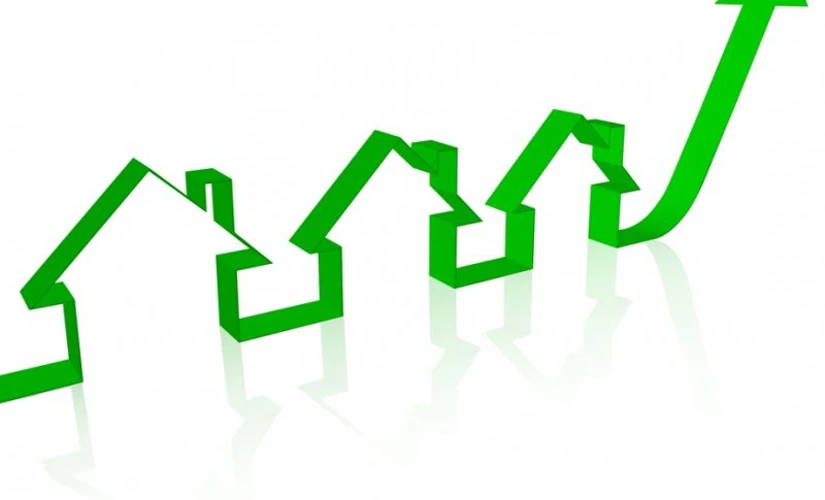 Amended figures for house sales in Guernsey show housing transactions for the first quarter of 2016 are better than previously thought.
Nine properties were inadvertently excluded from calculations. Seven local market and two open market. As a result of the correction, the total number of transactions during the first quarter has been restated as 129 local market and 5 open market.
The local market mix adjusted average for Q1 2016 has been corrected to £422,331 from the published figure of £420,188, an increase of 0.5% -  just 0.3% down on Q4 2015.
Jim Coupe, Managing Director, Skipton International, said: "Housing transactions are slightly higher than we previously thought which is very positive.
"The number of property purchase bonds is also up with 160 being recorded during the first four months of 2016, compared to 135 in the same period in 2015 (a 18.5% rise), suggesting that a greater number of purchases are being supported by traditional mortgages."
Skipton International is one of Guernsey's largest providers of new residential mortgages and the Guernsey-registered bank is seeing strong demand, particularly from first-time buyers.
Jim said: "We are potentially seeing a bottoming of the market and if housing transaction levels continue to grow this should help stabilise prices."
For more information on how Guernsey's house prices compare to Jersey and the UK, check out the Skipton House Price Index.