10th Aug 2011
Guernsey house prices continue upward trend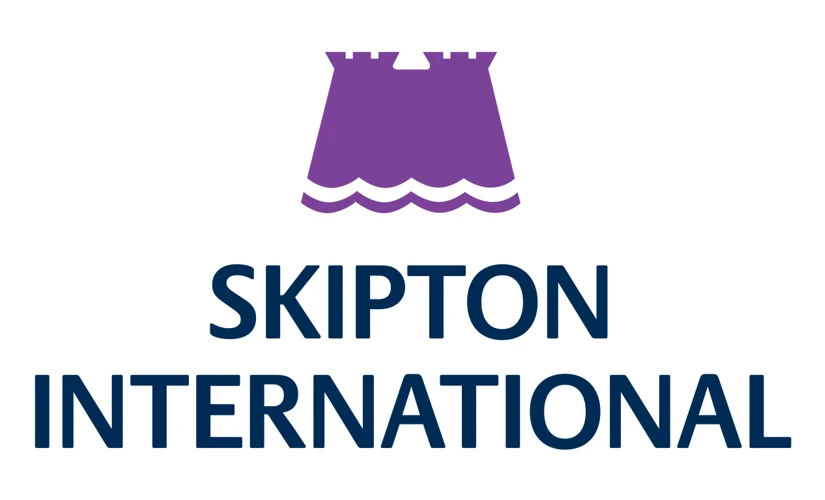 Guernsey property prices continue rises seen earlier in the year
Market confidence continuing to return, reports Skipton International
Average property prices in Guernsey rose by a healthy 7.7% in the second quarter of 2011, compared to the same quarter in 2010, according to data released this week by the States of Guernsey. The overall trend both on a rolling annual and quarter on quarter basis now shows an improvement in values achieved.
The average mix adjusted price of properties sold, including any fixtures and fittings, now stands at £427,226, up from £424,714 at the end of March. The mix adjusted price for property alone stood at just under £418,000, compared to approximately £410,000 three months ago.
There were a total of 252 local market house sales during the period, up from 165 at the end of March 2011. Over a twelve month period to the end of June 2011, the volume of sales was up by 21. Within these figures, the number of transactions for apartments, bungalows and three bed houses all rose, but volumes for two and four bed houses eased very slightly. Average deposits contributed by buyers stood at 21%, meaning the average purchase was funded with a 79% mortgage loan.
Commenting on the latest Guernsey housing data, Nigel Pascoe, Director of Lending for Skipton International , the Guernsey mortgage specialists said, "This quarter, as well as a welcome continuation in the upward trend of values, we have seen a significant jump in the volume of houses sold, which is a strong indicator of confidence in the market. The rise from 165 transactions to 252 over a period of just three months is important, as it was achieved across the market as a whole, with the biggest jump in financial terms coming in the £300,000 to £399,000 category, where transaction numbers jumped from 38 to 64."
In the UK as a whole, according to the UK Land Registry, over the year to June 201 1 , prices fell back 2. 5 % , but they remained static between May and June . Over the year, the London region was the only one to show any gain, with a modest 0.8% recorded, whilst all other regions fell back in value, the worst hit being the North East where values fell by 7.1% during the 12 month period. In the South West, values dropped by 1% during June and just under 3% for the past 12 months.
Nigel Pascoe ends, "The Guernsey housing market appears to have decoupled from some of the trends in the UK, but we cannot remain totally insulated from the mainland. That said, local sales volumes are up and prices are moving ahead on a gradual but firm basis. However, we need to remain cautious, as future demand will continue to be influenced by the wider questions of confidence. On this issue, returning volatility in world markets has yet to be factored in."
For more information on Skipton International mortgage products, call 01481 730 730