6th Nov 2020
Skipton shortlisted for the Guernsey Community Award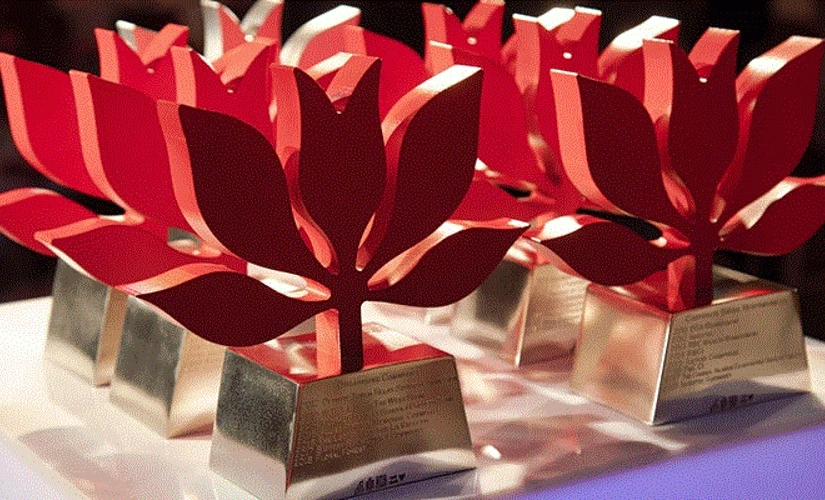 Skipton International has been shortlisted for a 2020 Community Award following the success of its CSR programme within the Bailiwick. The Guernsey bank is one of three finalists being considered for the Community Award at an evening which will celebrate those businesses, groups and individuals who work tirelessly for the benefit of others.
The Community Social Responsibility Award will reward the commercial company which has had the greatest positive effect on the local community through its partnership with a charitable organisation and its voluntary and community projects. 2020 has seen Skipton increase its charitable work, supporting the Skipton Swimarathon through a record-breaking year and strengthening its impact on the community with a programme of staff voluntary work and financial donations through its Skipton Community Fund. New for 2020 was the Skipton Cup, which brought all areas of the community together through the power of sport.
Jim Coupe, Managing Director of Skipton International, said: "People are always at the heart of everything we do at Skipton, from anticipating our customers' needs to helping our staff meet their personal goals. We recognise that a great and successful company is built on the loyalty, respect and trust of others which is why we aim to be the leading community bank.  
"This shortlisting completes a hat trick of nominations received by Skipton this year, having been selected by the Leaders in Wellbeing Awards, Investors in People and now the Community Awards - all for our CSR programme. We are incredibly proud of our team's efforts, working with us to have the greatest positive impact we possibly can and proving that a little can go a very long way."
Skipton enhanced their CSR strategy this year by releasing its first Sustainability Report and Environmental Policy, communicating clear sustainable development goals to help improve its working culture, the environment and its support of the local community.
The winner of the Award will be named at the prize giving ceremony on 17 November at St. James and will receive a cash prize of £2,000 to be donated to a charity of the winner's choosing.
Our media centre
If you are a journalist requiring more information about Skipton International please contact Julie Todd, PR Manager. Email your queries to Julie.Todd@skiptoninternational.com or call +44 (0) 1481 734002
Contact us