12th Jan 2011
Skipton International Surges to Number One Mortgage Spot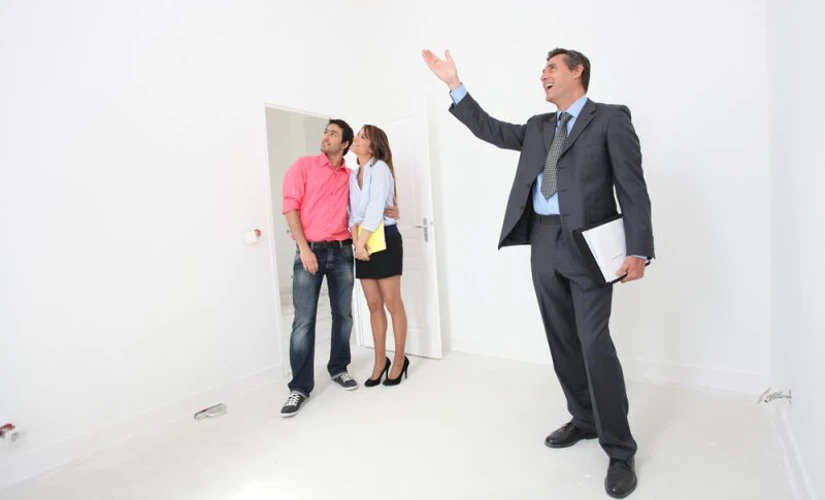 A significant change to the old order was revealed in official figures released this month giving details of mortgage volumes in Guernsey for 2010. These show for the first time that local bank Skipton International has surged to the number one spot, claiming nearly 30% of all mortgage bonds issued during 2010. Of the 712 bonds completed, 207 related to Skipton International, with the second largest lender trailing 70 bonds behind with just 137 to its name during the year. Skipton International is reporting its best year ever for mortgage lending in Jersey, with new lending volumes rising over 95% in 2010.
In addition to maintaining an attractive range of fixed and variable rate mortgages Skipton International innovated strongly during 2010, including their Next Generation Mortgage. This hugely popular service has opened the door to 100% mortgages for borrowers in Guernsey, Alderney and Jersey. At the core of the Next Generation Mortgage is a solution to one of today's biggest issues for borrowers, whether first or second time buyers, funding their deposit. Buyers selecting this mortgage are supported by a guarantor who provides security on their own property or by depositing a sum into a deposit account with Skipton International.
Commenting on the figures, Nigel Pascoe, Director of Lending, Skipton International said, "We are delighted to be the number one mortgage lender in Guernsey, both by volume and value. Our Next Generation Mortgage has been enormously popular with first and second time borrowers. It is also true that during the recent difficult market, our very personal approach to borrowers, taking the time to understand their personal circumstances and what they need from a home loan, has paid off. As a part of this approach, we are also able to offer many borrowers an immediate decision in principle over the phone."
Skipton International puts much of its success both as a mortgage lender and deposit taker down to a very personal approach to doing business locally. Telephone enquiries are answered promptly by local staff working in their recently refurbished offices in the Rohais. A walk in service is also available and staff are justifiably proud of the fact that they they are on first name terms with many customers, whether borrowers or savers. One immediate consequence of this focus both on local staff and the customer has been the bank being shortlisted for the Best Medium Business category in the 2010 Guernsey Awards for Achievement.
Skipton International is aiming to capitalise on this momentum in 2011 with the offer of a "no fee" deal on certain new mortgages, which could save customers £999. The no fee deal is a limited offer which may be withdrawn without notice.
2010 was also a very good year for the bank's deposit business, where it had a string of "Best Buy" accounts listed by Industry comparison website Moneyfacts.co.uk and the bank also picked up a prestigious Moneyfacts award, winning the 2010 Business Moneyfacts award for Best Offshore Business Deposit Account Provider.
Jim Coupe, Deputy Managing Director ends, "2010 was an outstanding year for us and our intention is to build on this success during 2011. We are delighted to be the number one mortgage lender for 2010, but equally, our success as a deposit taker is important for both local savers and local business, both of whom we serve with the same detailed, individual approach which we are justifiably well known for."
Skipton International Ltd offers a range of local mortgage and sterling savings accounts and is part of Skipton Building Society, the fourth largest in the UK with over £14 billion assets.