29th Aug 2017
Skipton International welcomes new Guernsey Housing Report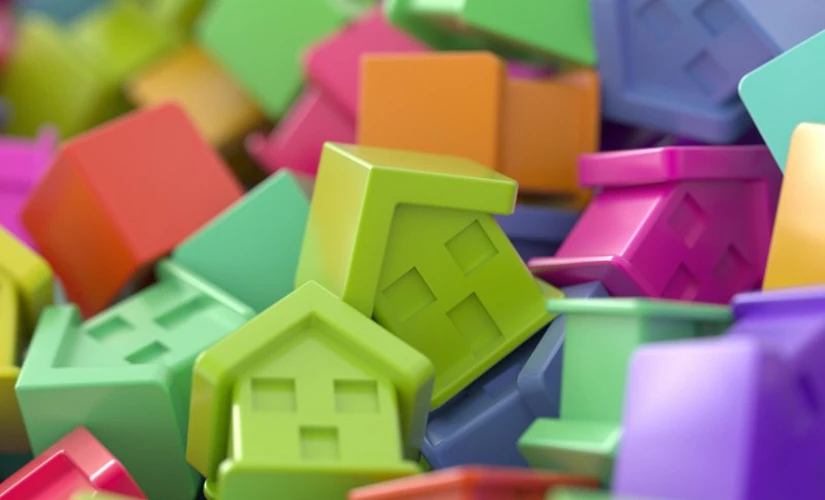 One of Guernsey's largest mortgage lenders has welcomed the Guernsey Housing Report and its recommendations for bringing new lenders to the market.
The report, by KPMG, looks at factors affecting Guernsey's housing market, such as demand, financing, and housing trends. It suggests the market needs at least £20 million of additional lending, from new lenders, or existing lenders operating at a lower market share.
Skipton International supports new lenders coming to the market to help broaden mortgage provision in the Island, offering customers more choice, and reducing the risks associated with concentration on a small number of lenders.
Jim Coupe, Managing Director, Skipton International, said: "We welcome the Guernsey Housing Report, and in particular its recommendations for bringing new lenders to the market.
"Guernsey's housing market needs more liquidity if more Islanders are to be able to get onto the housing ladder, and to be able to move up it in accordance with their housing needs. Diversification of lending is in the interests of customers, and should help long term growth and stability of the housing market in the Island."
Skipton International began offering Guernsey mortgages in 2002 and is now one of the largest providers of new residential mortgages in the Island – reaching £400 million of mortgages earlier this year.
Jim said: "Transactions have been buoyant during the first and second quarters of 2017, with periods of moderate growth. However, house prices have fluctuated and are still below those of 2014.
"Increased lending from a greater number of mortgage providers could help get the market moving faster, increasing transaction volumes and potentially leading to sustainable price growth closer in line with long term averages."