21st Apr 2010
Support Skipton International has given to good causes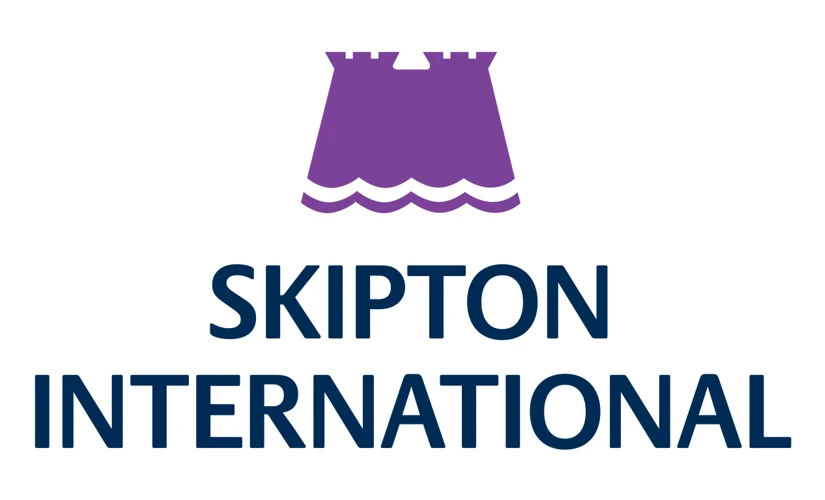 Skipton International Limited was created at the end of September last year, following the amalgamation of Skipton Guernsey and Scarborough Channel Islands. However the bank's track record as a major donor towards Island activities goes back much further, as Skipton Guernsey began to develop its strong reputation for community activity when the bank became the lead sponsor at the launch of Floral Guernsey in 1996. Since then, donations totalling many thousands of pounds have been made annually to support and develop the festival across the Bailiwick of Guernsey. The Floral Festival weeks are now highly regarded events in the local gardening calendar and attract many visitors to the islands. In 2009 the bank expanded it support of Floral Guernsey to include sponsorship of the Community Competition which selects a Parish each year to represent Guernsey in the annual Britain in Bloom competition.
Skipton International is also a regular contributor to other local events encompassing sport, the arts and local good causes. Recent support has included Liberation Day celebrations, the Lady Taverners, the Guernsey Football Association and Guernsey Mini Soccer Festival plus the Skipton Walk at Saumarez Park.
April 2010 marked another big step forward for the bank with the announcement that it is to take over as lead sponsor of the famous Guernsey Swimarathon, which in future will be known as the Skipton Swimarathon. Organised jointly by the local Lions Club and Round Table, the first Swimarathon was held in 1977. Since modest beginnings, Swimarathon has gone on to raise over £1 million pounds for good causes locally - a key feature of the event is that all funds raised are spent in Guernsey - last year contributing towards the building and refurbishment of the Guernsey Cheshire Home. Skipton International commercial director Jim Coupe comments, "We are delighted to be taking over the sponsorship of such a well-know and well loved institution. Our goal this year is to significantly up the level of fundraising and already we have some exciting developments in place involving local celebrities and tie ups with mainland organisations which we hope will bring strong motivation and focus for all parts of the community to dive in and get involved."