19th Mar 2013
Fabrice Muamba to unveil Guernsey's 1st public access defibrillator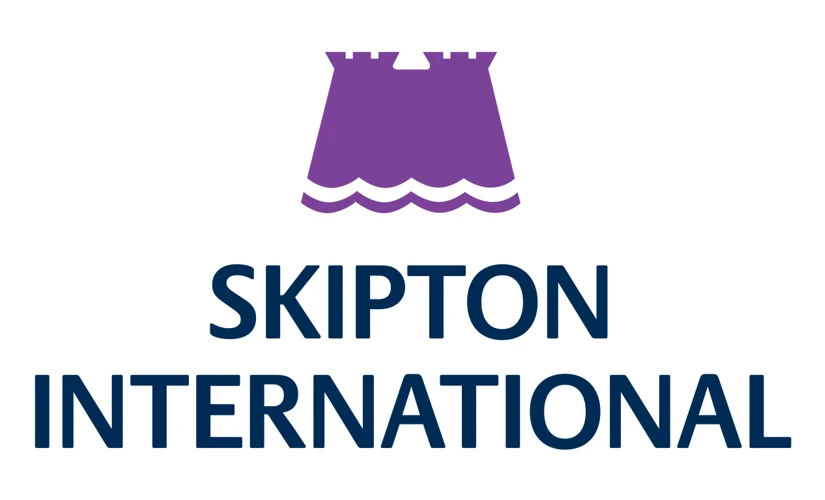 The Skipton Swimarathon and Guernsey's Cardiac Action Group today announced that the first public access defibrillator funded from monies raised by the 2012 Skipton Swimarathon will be unveiled by Fabrice Muamba on 14 April. The ceremony will take place at Footes Lane, home of Guernsey Football Club, where Fabrice will be joined by local legend Matt le Tissier.
Fabrice Muamba through the Hearts and Goals campaign is a leading advocate of the installation of public access defibrillators - the former Premiership and England footballer suffered a cardiac arrest one year ago in March 2012 during a televised FA Cup match between Bolton and Tottenham Hotspur. He recovered fully, despite his heart having stopped for more than an hour.
The Cardiac Action Group is hoping to install up to 12 public access defibrillators in strategic locations throughout the community. Some units will be placed in schools, a deliberate action to encourage younger people to become aware of and learn how to use the technology, so they have the confidence to use them in later adult life, if needed. Once installed, the Cardiac action Group will arrange awareness and training sessions to ensure that everyone in the community is aware of the defibrillators and are familiar with their use in an emergency.
The Ambulance Service will assist in deployment and the logistics of activating defibrillators, which will complement their own resources.
The new public access defibrillators are designed specifically to treat Sudden Cardiac Arrest, a condition whereby the heart stops beating suddenly due to a malfunction in its electrical system. The condition is life threatening, but the majority of people who survive such a cardiac arrest are usually resuscitated through the administration of a defibrillator shock. This is most likely to be successful when it is given very soon after the onset of the event, but emergency service personnel are often unable to arrive soon enough to help a victim.