23rd Dec 2016
Expat buy-to-let mortgages in greater London & South East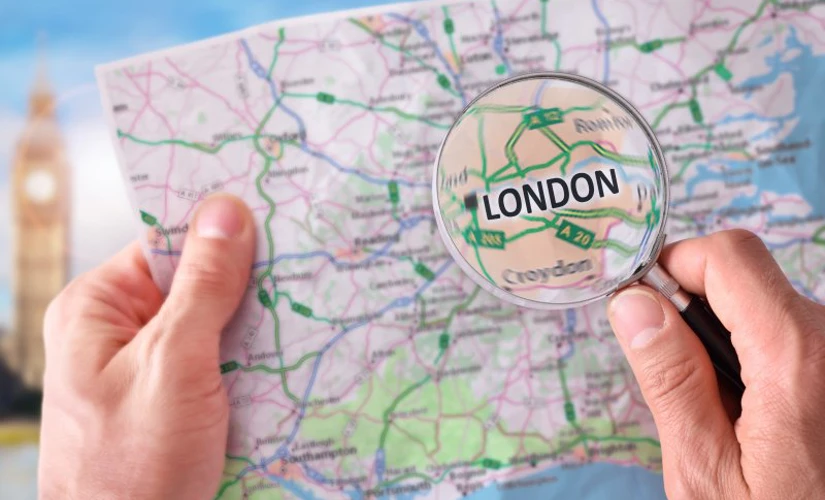 Figures from Skipton International show up to 40% of expat mortgage customers are investing in buy-to-let property in Greater London, with another 25% in the South East of England.
Just 10% of British expats purchasing property to rent out are investing in either the South West or the North West of the country.
Skipton International launched buy-to-let mortgages in 2014 as a response to the difficulties British expat customers faced obtaining a mortgage on UK investment properties. Since then, Skipton has lent over £130m to British expats around the world and completed over 700 mortgages.
Nigel Pascoe, Director of Lending, Skipton International, said: "Property prices in London have increased significantly in the past few years, meaning that capital gains have been very attractive for investors. British expats have many reasons for investing in buy-to-let property in the UK, and long term investment is usually the most important.
"We see lower average LTVs in the South East and particularly London as the rental yields are lower in those regions. Further north in England where rental yields are greater, higher LTVs are supported."
Skipton International offers buy-to-let mortgages for British expats purchasing property in England and Wales, but not in Scotland or Northern Ireland. Earlier this year, Skipton opened up their mortgages to self-employed applicants and also expanded their eligible country list, enabling even more British expats to access the mortgages.
In a survey by Skipton International earlier this year 35% of people surveyed cited long term investment as their main reason for investing in buy-to-let property in the UK. This was followed by pension planning (19%), a desire to remain invested in the UK property market (12%), rental income (10%), inability or unwillingness to buy property in the country of residence (9%). Capital growth was ranked by just 6% of expats surveyed as the most important reasons for investing in UK buy-to-let, while just 6% indicated that a poor return from alternative investments and 3% ranked security of investment as the most important factors.
Skipton International also offers a range of offshore savings accounts, with competitive interest rates, for UK expats in over 100 countries. The Guernsey-registered bank won the Moneyfacts Award for Best Offshore Account Provider 2016, a category it was also Commended and Highly Commended for in 2014 and 2015.