13th Mar 2015
Buy-to-Let Calculator helps Expat investors plan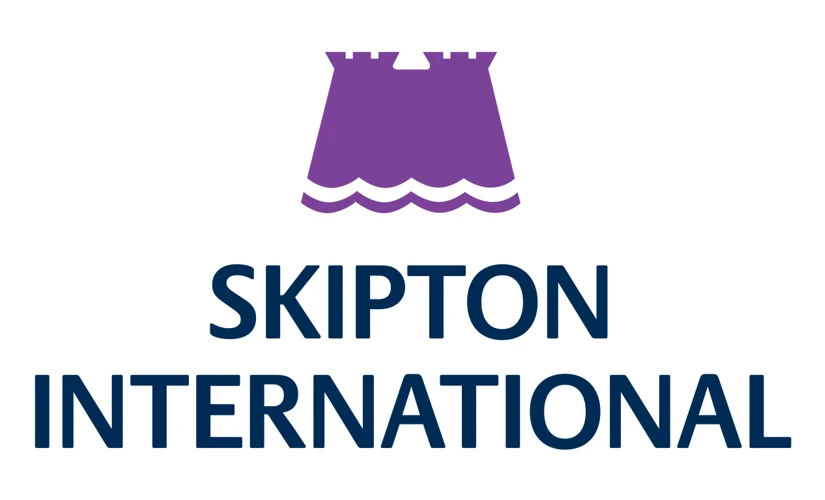 Skipton International has launched an Expat Mortgage calculator to help British expats in their property investment planning. In addition, and for a limited time only, Skipton are offering their expat mortgages free of a product fee, saving 0.75% of the mortgage value.
The new Expat Mortgage Illustration allows those considering a UK buy-to-let investment to enter the value of the property and its expected rental income. They will then receive the maximum loan potentially available, and the deposit required.
Skipton International Managing Director, Jim Coupe said, 'We developed the Expat Mortgage calculator to help those thinking about a UK property investment to plan and budget. It is imperative that a major investment such as this is affordable, not just in the short term, but in the long term. The calculator should help potential investors ascertain how much they will need to put down as a deposit and what level of rent they will need to comfortably afford the loan.'
Skipton International launched a range of Buy-to-let mortgages for British expats last year which have proved very popular. As an offshore bank, based in Guernsey, Skipton has been serving British expats across the globe for nearly 20 years and launched the range in response to the difficulties expats can face in obtaining the right financial products.
Skipton International offers a personal service and if potential buyers meet application criteria, they could receive a decision 'in principle' over the phone.