28th Aug 2015
Demand for Expat mortgages increases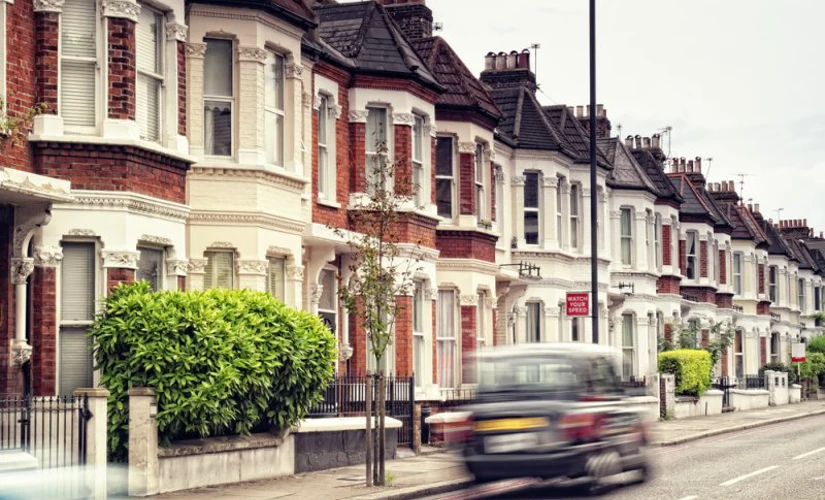 In a little over one year demand for the bank's British expat buy-to-let offering has eclipsed that for its established mortgage lending in Jersey and Guernsey.
Managing Director of Skipton International, Jim Coupe said: 'We have been servicing expats with their savings needs for years and knew there would be a demand for buy-to-let mortgages on UK properties, but the strength of the demand has been tremendous. Many of the applicants are first time landlords looking for a toe-hold back home and keen to take advantage of the long term price inflation of property.'
The offshore bank, registered in Guernsey, has extended its buy-to-let offering to retirees since the initial launch, as well as streamlined the application process. 'We pride ourselves on our personal customer service", said Mr Coupe, "Our customers want clear, transparent communications and they want to talk to real people not machines. We offer a direct line to our underwriting team which means we can be speedy with applications and even give a decision in principle over the phone.'
To help with working out how much prospective landlords can borrow based on rental yield and purchase price Skipton has provided a free online mortgage calculator.
The pace of rent rises in the UK has been speeding up. Average rents hit £937 per month in July according to Countrywide, the UK's largest property services company. That's a 4.6% increase on the same time last year. London is now one of the most expensive cities in the world to rent a home with an average monthly rental of £2,585.
The rises come amid a housing shortage with less young people able to afford to buy their own home and demand for rental properties soaring.
Rental yields are better outside of London, with the Midlands and the North offering higher rental returns. 
Skipton International is a leading mortgage lender in Guernsey and Jersey but has seen high demand for its UK buy-to-let properties particularly from British expats living in the Gulf region, Hong Kong, Singapore, Switzerland and the USA.