10th May 2021
Why corporate partnerships matter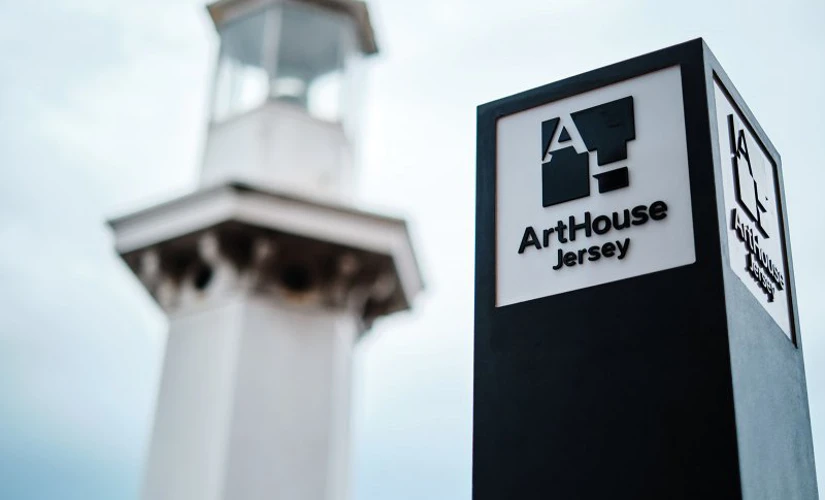 The word 'sponsorship' has become dated in the corporate world, reserved instead for schoolchildren's walks and personal challenges. In its place has risen a more close-knit partnership, where corporate partners lend not only financial support but play an active and ongoing role in the outcome of every project. 
Choosing projects to partner with and that echo the values of your business is crucial, as is working alongside like-minded people in aim of a common goal. Through these partnerships business can become collaborators, sharing expertise, knowledge and technology to have a far greater impact than cash alone would have.
But the way in which we partner with these causes, projects and groups has slowly evolved over the years, with the role of sponsor becoming so much more than just a brand on a poster or t-shirt. An effective partnership today is about having an active and visible participation throughout any project, demonstrating commitment to the cause to unlock more long-term benefits for both parties.
Skipton International has long seen the value in partnering with events and charities to achieve more together.
As a community-focused bank it has always been our goal to give back more to the Channel Islands (in which we operate), from financial donations to charitable fund-raising events, the backing of large festive occasions and even dipping into our pockets to support a personal cause from one of our staff members.
One of our longest and most successful partnerships in Jersey has been that with ArtHouse Jersey. Skipton strongly believes that art is an inclusive medium that can be enjoyed by everyone young and old and is a great way of uniting people. In the time we have worked with the charitable organisation we have seen how art can be used successfully to educate, inspire, communicate and give cause for great celebration.
This year we celebrate our 10th year of partnership with ArtHouse Jersey, having created some innovative and eye-catching projects across the island. These allowed us to showcase the talent of local artists and continued to promote investment into the arts as an important pillar within our community.
Director of ArtHouse Jersey, Tom Dingle, said: "Skipton International is the epitome of a company that has the community at the heart of what they do. Throughout our working relationship their priority has always been achieving a positive impact for a broad cross-section of the public. Their unwavering support, open mindedness and ongoing trust in our process means we have been able to confidently get on with the task of producing some of the most ambitious art projects the Island has seen. The work they have supported over the past decade has positively impacted many thousands of people, and our Skipton Big Ideas exhibition, a mammoth scale installation extravaganza at the Town Church in October 2021, is a suitably ambitious venture marking the 10th anniversary of our partnership.
"It would be our hope that others in the corporate environment take note of the strength in a partnership like ours with Skipton International, and how continued investment can benefit the entire community in dynamic, imaginative and inspiring ways."
We are extremely proud that the name Skipton International is now synonymous with these ambitious art projects, showing just what the small island of Jersey is capable of within an international arena.
Any partnership Skipton now undertakes is considered and measured, looking at the governance and goals of an organisation and what we can do as an established and independent bank to maximise the impact and effectiveness of any project. We offer a combination of financial support, volunteer efforts of our staff members, marketing and publicity services as well as raising awareness through our connected channels.
Our media centre
If you are a journalist requiring more information about Skipton International please contact Julie Todd, PR Manager. Email your queries to Julie.Todd@skiptoninternational.com or call +44 (0) 1481 734002
Contact us