14th Jul 2016
Guernsey property conveyances up 18% on 2015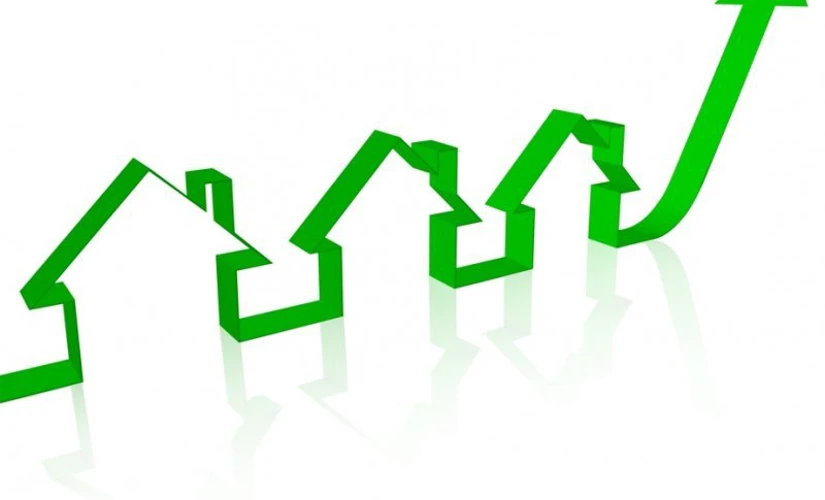 The number of property conveyances in Guernsey increased by 18% in the first half of 2016 against the prior year.
Recent figures show the number of property purchase bonds is up by 66, from 209 to 275 over the same period.
Property Purchase Bonds generally reflect the number of mortgages provided in Guernsey.                     
Jim Coupe, Managing Director, Skipton International, said: "This is a decent rise on June 2015 and is a good indication that the Guernsey housing market is a little stronger. We have been seeing positive signs of steady growth for a while and the latest figures support this."
The value of property purchase bonds increased by £20.5 million from £78.1 million to £98.6 million over the same period.  House price data for Q1 2016 (the latest quarter available) put the average house price in Guernsey at £422,331.
Jim said: "The number of transactions is generally a good indicator of how well the housing market in Guernsey is doing as it represents actual properties being sold."
Skipton International is one of Guernsey's largest providers of new residential mortgages and the Guernsey-registered bank is seeing strong demand, particularly from first-time buyers.