19th Feb 2013
Grandparents a godsend, saving on childcare costs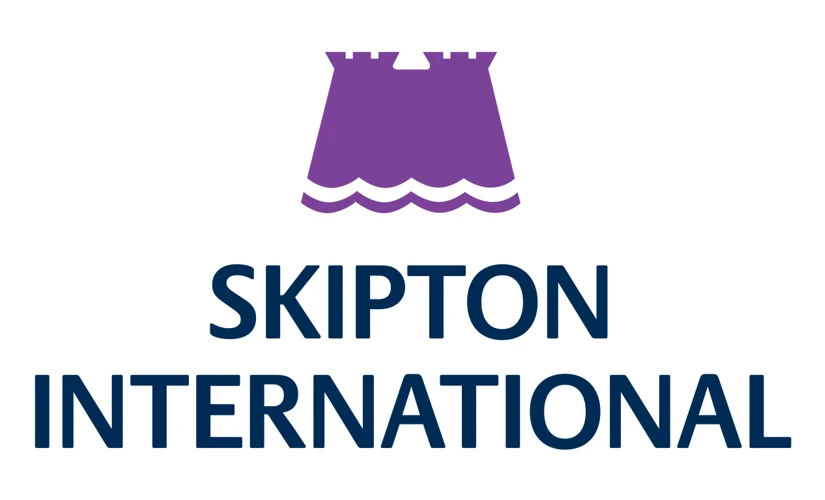 Hands-on grandparents save their children a staggering £4,330 in childcare fees every year on the mainland, or just over £110 per week of the school year, Skipton Building Society research has shown. And whilst figures for Guernsey grandparents were not available separately, families here know it is a similar story, with childcare costs in some cases over twice as high. Typical childcare costs in Guernsey can range from £175 to £250 per child per week, according to local website Guernseymums.gg.
A detailed study carried out among 1,300 UK parents shows they rely on the grandparents to look after their children for 1,122 hours a year while they go out to work.
If parents were to pay for 1,122 hours at their local nursery instead, they could be paying out £3.86 per hour and over £4,000 annually. The study also revealed that, during term time, for 39 weeks of the year, grandparents will help out on three days of the week for at least 5.5 hours a time.
A quarter of those polled admitted they wouldn't be able to hold down their current job without the help of their own parents, while 46 per cent claim it wouldn't be worth them going to work if their mums and dads didn't help out.
Locally, childcare costs are even higher than on the mainland, presenting Guernsey parents with an even bigger problem to solve. Local mum Natalie Oxley, who works for Skipton International, thinks that child support facilities locally are generally very thin on the ground and expensive. As a result, she regularly uses her parents and grandparents as free babysitters. Natalie explains, "In the school holidays in particular, there are not many activities that would suit my five year old and those that do exist can be very expensive. For example, a one week activity club is likely to cost at least £200, which stretches me financially to the very limit. This is even harder in the summer holidays, and why the help of my parents and grandparents in giving up their time to look after her is invaluable."
Julia de la Mare, a local mum has similar problems. Luckily, she is able to work part time at Skipton International and finishes most days at 2.00pm, so she can pick up her child. However, her husband works shifts, so is unable to help with babysitting duties if he is working an early shift, so Julia will rely upon her parents to help out. Other times, she pays for pre-school cover, which can easily add up to over £300 per month. Without the help of her parents, Julia is sure that she could not work.
Commenting on the survey, Skipton International Managing Director Jim Coupe said, "Modern day grandparents are an absolute godsend for working mums and dads. Whether here locally in Guernsey or on the mainland, we all know just how hard grandparents work and how vital they are to the overall running of a working family. Not only do they provide a safe and caring environment for the grandchildren to grow up in, but they save thousands of pounds in childcare fees every single year."