28th Jan 2013
Calling Charities! Skipton Swimarathon Launches 2013 Appeal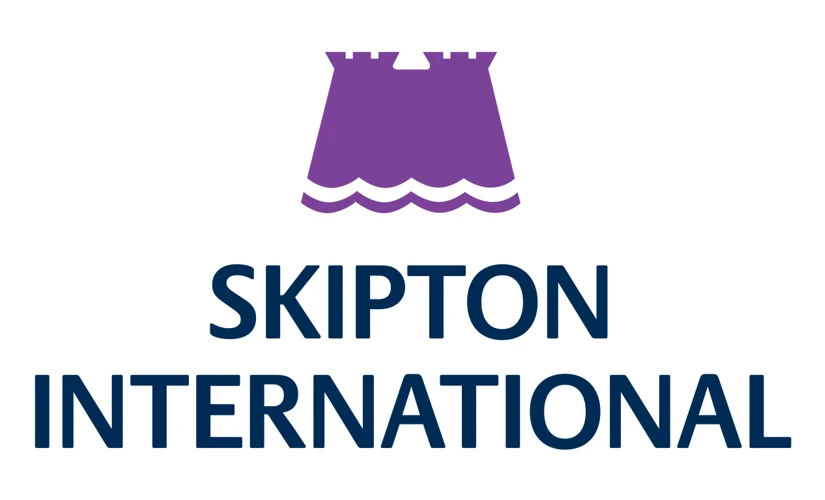 Planning for the 2013 Skipton Swimarathon is underway, with dates set for 2-6 October 2013 at the Beau Sejour Centre. Organised by the Lions Club of Guernsey and Guernsey Round Table, the event, now in its 37th year, helps charitable causes across Guernsey.
The Skipton Swimarathon Committee is once again looking for local charitable projects to support which will make a difference to the lives of local people. Last year the principal beneficiary was the Cardiac Action Group, whose aim is to buy and provide training for the purchase of public access defibrillators which will be placed at strategic locations throughout the community. These units are designed specifically to treat Sudden Cardiac Arrest, a condition when the heart stops beating unexpectedly. The first unit is expected to be unveiled within the next month.
Each year, the Skipton Swimarathon Committee looks for a major project in Guernsey to support, which will form the fundraising centrepiece for the event, so the Committee would like to hear of significant projects from any charity which has a particularly strong community support story. Deadline for entries is Friday 1st March, the proposal will be chosen by the Committee members and then announced shortly afterwards in preparation for the Skipton Swimarathon countdown.
Steve Hogg, Chairman of the Skipton Swimarathon Committee said: "The Skipton Swimarathon is an integral part of Guernsey's calendar. Our charity work enables the Guernsey Round Table and Guernsey Lions to make an important difference to the lives of people living in the island, so we are appealing to Guernsey charities and good causes to propose a community based project that will give our swimmers an inspiring goal to aim for."
Proposals should be emailed to hoggs@cwgsy.net (Steve Hogg, Skipton Swimarathon Chairman).
The Skipton Swimarathon is sponsored by Skipton International.