10th Nov 2017
Skipton welcome busiest quarter for property sales since 2012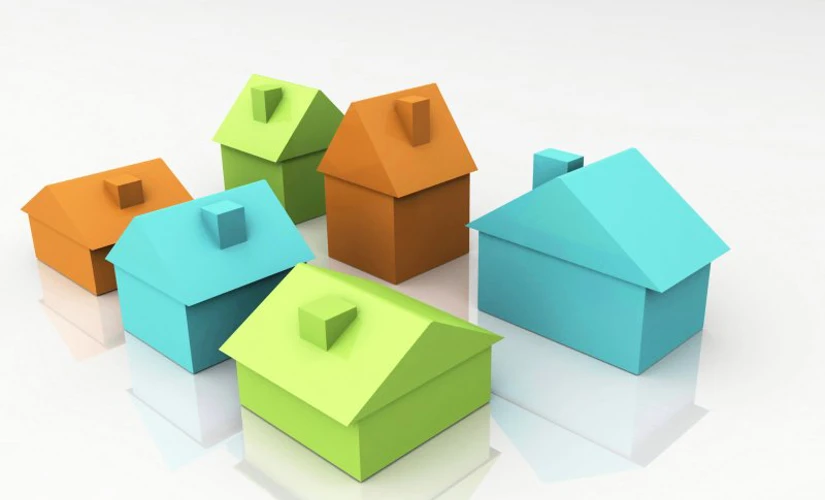 The latest Guernsey House Price Index has shown property sales in the Island are at their highest level since 2012. 200 property sales took place in the third quarter of 2017, a slight increase from the 196 sold the previous quarter and the highest recorded since the third quarter of 2012.
House prices also enjoyed a notable increase, with the mix adjusted average price increasing by 1.2% from last quarter to £423,130. This is a rise of 2.5% compared to the same time last year, with prices now sitting above the rate of inflation.
Properties priced between £300,000 and £399,999 saw the largest number of transactions with 47 being sold this quarter. Whilst homes in the price bracket of £200,000 to £299,000 continued to see further growth with 41 being sold compared last quarter's 36, perhaps due to a continued strong demand from first time buyers.  
Skipton International has welcomed the latest Guernsey House Price Index as an indication the housing market is in a positive place for long term price stability.
Nigel Pascoe, Director of Lending, Skipton International, said: "After a turbulent few years for the local housing market, these figures are very encouraging and a good indication that the market in Guernsey is starting to stabilize.
A renewed confidence in property has meant this has been a very busy year for Skipton and we fully expect transactions for the year to exceed last year's figures."
For the first time, the report has also included new analysis reflecting the number of new build properties transacted. This shows that 3% of properties sold in the second quarter of 2017 were built within the last 12 months, with 5.5% built in the last 3 years.
Skipton International is one of Guernsey's largest providers of residential mortgages, having reached £400 million of mortgage lending earlier this year. The Guernsey-regulated bank also offers a range of savings accounts for Channel Island residents and UK expats in over 100 countries.