7th Dec 2020
Does Brexit mean banking exit for British Expats?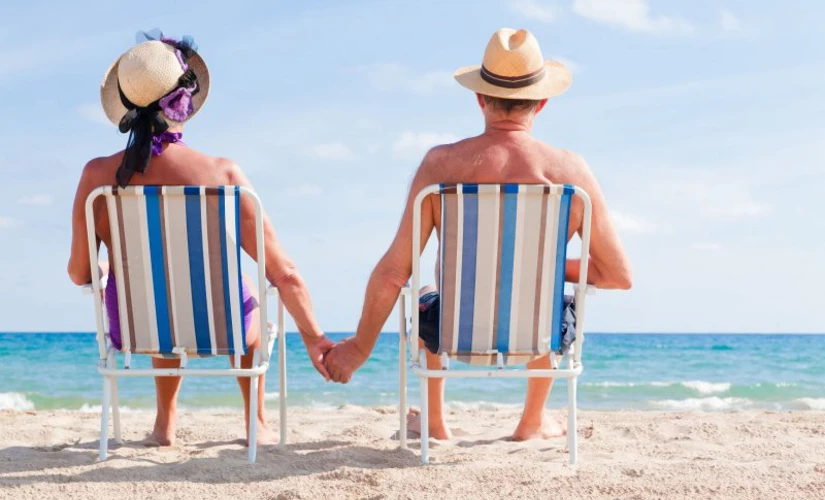 Thousands of UK expats living in the EU have been advised by their UK bank that their bank accounts and credit cards will be closed as a result of Brexit. 
In a report by Which*, at least 13,000 customers have already received letters to say their bank and credit card accounts will be terminated at the end of the year, once the Brexit transition period ends on 31 December.
Around 1.3 million people who were born in the UK currently live abroad in EU countries, according to UN data released last year.
Skipton International serves UK expats and citizens of other countries around the world and meets the offshore saving needs of expat residents in over 100 countries worldwide.
Which* asked the larger UK banks to share their plans for banking after Brexit. Two financial institutions had already told customers in the EU that their accounts will close. The majority of the banks they spoke to said they had no plans to announce any account closures – but the situation was being 'monitored' and could change depending on whether or not a withdrawal deal is reached.
Many people living abroad are still financially tied to the UK. For example, thousands choose to move abroad for retirement but need an account for their UK state pension to be paid into. Many expats also have buy-to-let property they're letting out in the UK, and it's often easier to set up payments for things like landlord insurance and other associated bills from a UK-based bank account that's specifically for expats.
Jim Coupe, Managing Director at Skipton International, said:
"Whilst the full details of the Brexit trade deal negotiations are yet to be announced, it's clear that some UK banks are withdrawing their offerings to those living in the EEA.
"We fully understand the worry and distress this must be causing expats and wish to reassure them that Skipton International has no intention of withdrawing their offerings and could be a good place for their savings. Our customer service team will be happy to assist on + 44 (0) 1481 730730."
* Which promotes informed consumer choice in the purchase of goods and services by testing products, highlighting inferior products or services, raising awareness of consumer rights and offering independent advice.
Our media centre
If you are a journalist requiring more information about Skipton International please contact Julie Todd, PR Manager. Email your queries to Julie.Todd@skiptoninternational.com or call +44 (0) 1481 734002
Contact us