5th May 2022
Skipton Reassures Borrowers following BoE Interest Rate Rise
The Bank of England may have just increased the Base Rate by 0.25% to 1.00%, but Skipton International, the Guernsey-licensed bank, is keen to remind its borrowers they are supporting them all the way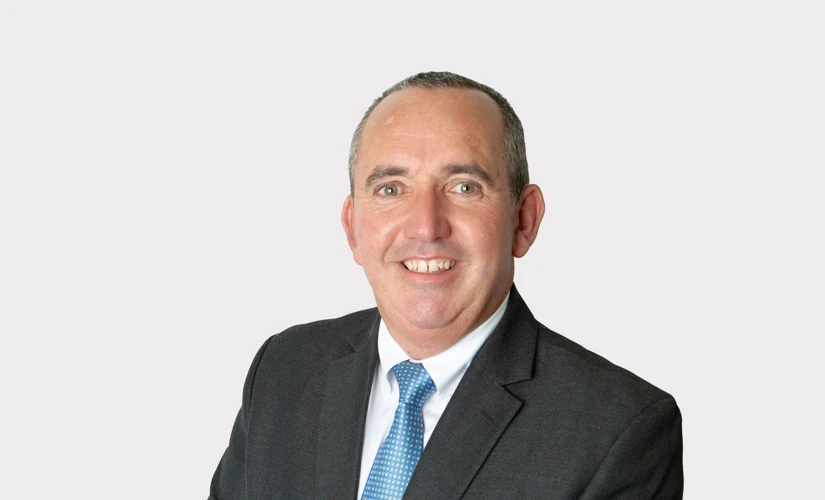 The Bank of England may have just increased the Base Rate by 0.25% to 1.00%, but Skipton International, the Guernsey-licensed bank, is keen to remind its borrowers they are supporting them all the way. The bank will keep its Standard Variable Rate and 'Follow On' Rate mortgages at their existing rates, irrespective of increases elsewhere.
If you are on a Fixed Rate Mortgage, your monthly payments will stay the same until you reach the end of your fixed term. During this fixed period your payments will not go up or down, so you will have the certainty of knowing exactly how much you need to pay each month. However, at the end of your fixed term, the interest rate will change to the Standard Variable Rate or 'Follow On' Rate, if you have not switched to another of the fixed or variable mortgage products offered prior to maturity. In keeping its Standard Variable and 'Follow On' Rates the same, Skipton is offering reassurance in a constantly changing mortgage world.
Existing customers who hold a Base Rate Tracker mortgage will see their interest rate increase by 0.25%, as per the products terms and conditions.
Roger Hughes, Skipton's Business Development Manager, said:
"Skipton has a philosophy of trust, respect, and putting the customer first. Whilst we are having to make some changes following the Bank of England Base Rate change we are keen to do all we can to assist our borrowers and this is one way we are able to do so.
"Our transparency is important to us and we are always happy to listen to our borrowers. If anyone would like to get in touch, or is interested in finding out more about our mortgage products, please visit www.skiptoninternational.com/mortgages in the first instance."
Our media centre
If you are a journalist requiring more information about Skipton International please contact Julie Todd, PR Manager. Email your queries to Julie.Todd@skiptoninternational.com or call +44 (0) 1481 734002
Contact us