29th Apr 2020
Skipton Big Ideas to now take place in 2021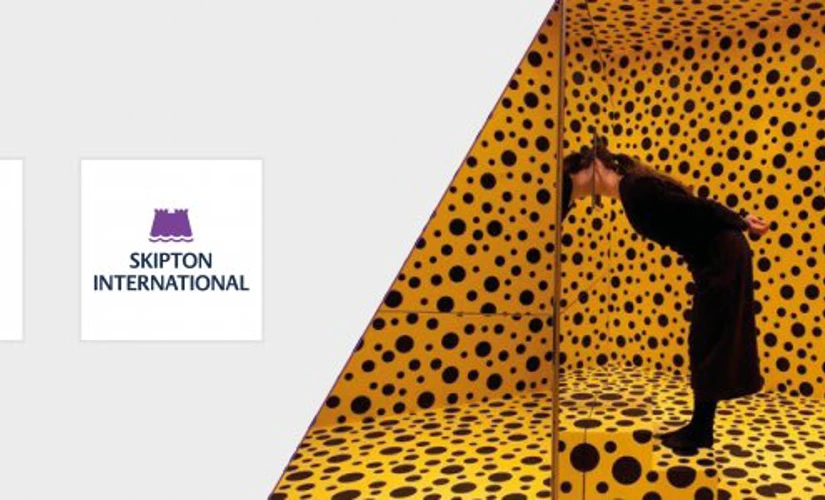 ArtHouse Jersey has taken the difficult decision to postpone their large-scale, interactive exhibition Skipton Big Ideas, which had been due to open in October. 
Now taking place in 2021, Skipton Big Ideas will be staged in the St. Helier Town Church, and explore some of the key issues facing our society, including sustainability, accessibility and identity. The project will feature installations and artwork from a large number of local and international artists as well as community-led contributions from young Jersey people who will have taken part in workshops earlier in the year. 
The decision was made after careful consideration, taking into account the unpredictability that lays ahead in the coming months, particularly in terms of physical logistics and social proximity as a result of the COVID-19 crisis. It is in line with approaches being adopted by other arts organisations around the UK.
ArtHouse Jersey is now working on an alternative project, sponsored by Skipton International, to be delivered later this year, which will be designed to deliver maximum benefit to the people of Jersey regardless of any restrictions that may remain in place on our day-to-day lives.
ArtHouse Jersey has reassured artists associated with the project that all commitments made to them still stand, and is encouraging them to embrace this unexpected opportunity to explore these key issues in a new context following this crisis.  
Director of ArtHouse Jersey, Tom Dingle, said: "Skipton Big Ideas is a project of a scope and scale rarely seen in Jersey. We have taken the decision to present it to the Island in 2021 when we can be more certain that it can be experienced as originally designed. We are now working hard on alternative plans that can engage our community in what has become a year unlike any other in recent memory. I would like to thank the artists and the team at the St. Helier Town Church for their support and understanding. I would also like to pay tribute to Skipton International whose commitment to the community that they serve is unwavering; we truly could not ask for a more supportive and engaging partner in this venture."
Our media centre
If you are a journalist requiring more information about Skipton International please contact Julie Todd, PR Manager. Email your queries to Julie.Todd@skiptoninternational.com or call +44 (0) 1481 734002
Contact us