2nd Jun 2015
Over 100 artists for the Skipton Art Festival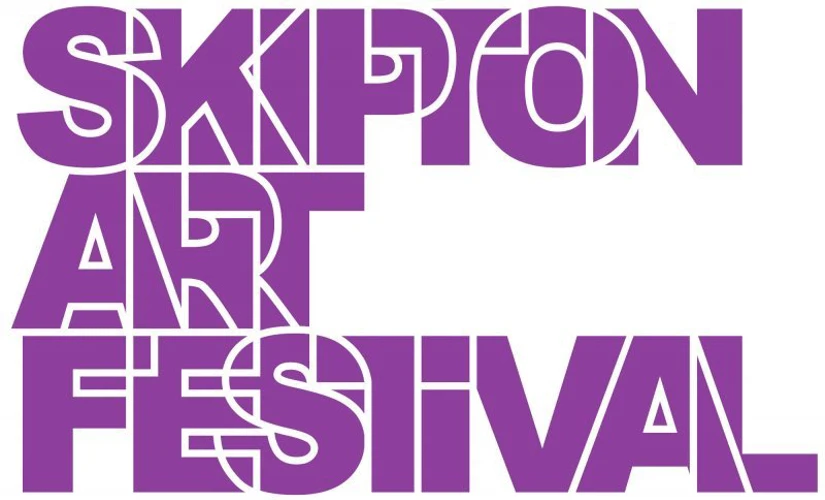 Over 100 artists have signed up to participate in the new Skipton Art Festival which is taking place from 31st July to 9th August. Now organiser, Emma Griffin, is calling on the public to get involved with 'Art Sunday' taking place this weekend.
Art Sunday takes place from 10am to 5pm Sunday 7th June. The Art Festival stall on St Peter Port seafront will be inviting everyone who visits to paint a triangle of bunting which will then be displayed during the festival. It's hoped to also showcase some of the bunting on the website.
Emma Griffin said, 'It's fantastic to have so much support from the artist community and to feel like we are really making a difference. The organisers from the Guernsey Art Network wanted to create something to involve all artists on the island, rather than wait for someone else to organise it, we've done it ourselves. The fact we've had so many artists join us is proof we have a vibrant and dedicated artists' community in the island.'
The new Art Festival, sponsored by Skipton International already has eight exhibition venues and seven Open Studios confirmed.  Artists range from abstract and calligraphy to tattoo and watercolour. There will also be sculptors, multi-media installations and even face painting. There will be a 'Wall of Art' featuring one piece from every artist exhibition, at the Festival Headquarters in the Longport Group building, St Peter Port. There will also be various satellite exhibitions around the island, and a series of workshops sponsored by Specsavers.
Jim Coupe, Managing Director of Skipton International said: 'To have 104 artists involved is a fantastic result for the organising team. It will really showcase Guernsey's artistic talent and bring our community together. Art is a great way for diverse sections of the population to find a common interest and creative outlet so I urge everyone to get involved.'