2nd Apr 2015
Skipton sponsors new Art Festival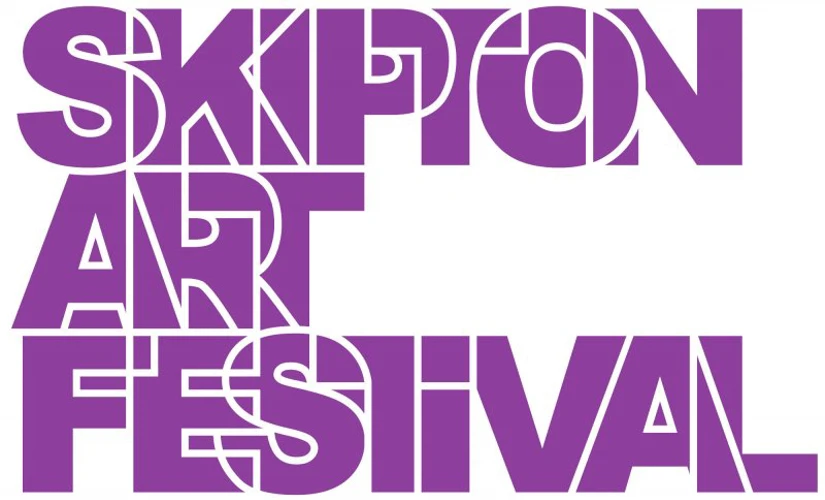 Skipton International is to be the headline sponsor for the new launch of Guernsey's Art Festival. The 'Skipton Art Festival' will take place from 31st July to 9th August.
Around 35 artists came along to the first 'Artists meet up' to hear about the plans for the festival from organiser Emma Griffin. There are already 99 signed up for the event later this year, but Emma says there's still time for artists to get involved: 'We were delighted by the turnout for the Meet-up, everyone is excited about the prospect of seeing their work displayed on the 'Wall of Art' and for the establishment of a network with fellow artists. We are particularly appreciative of Skipton International's sponsorship of the Festival which means we are able to make this a really fantastic event, we want to make Guernsey a thriving art location for locals and visitors alike.'
The Festival Headquarters will be at the Longport Group building in St Peter Port where a piece of work from every registered artist will be on display during the week. There will also be various satellite exhibitions around the island, and a series of workshops sponsored by Specsavers.
Jim Coupe, Managing Director of Skipton International said: 'We have been associated with the very successful Skipton Open Studios, now the Skipton Art Series, in Jersey, for several years, and so when Emma and her committee approached us this seemed a natural choice as a community initiative. Whether you're a painter, woodturner, sculptor or jewellery maker, it's the chance to be involved in something new and collaborative. It's also a fantastic opportunity for a pan-island artists network as entry into the festival is not limited to Guernsey artists.'
Artists are being encouraged to set up Open Studio events during the week long Festival, and to hold talks and demonstrations.