22nd Feb 2023
Exceptional annual results for Skipton International
Skipton International, the Guernsey-licensed bank, has delivered another strong set of annual results for 2022, announcing profits of £39.9 million before tax. This compares favourably to the 2021 annual profits of £25.5 million before tax – a 56% increase.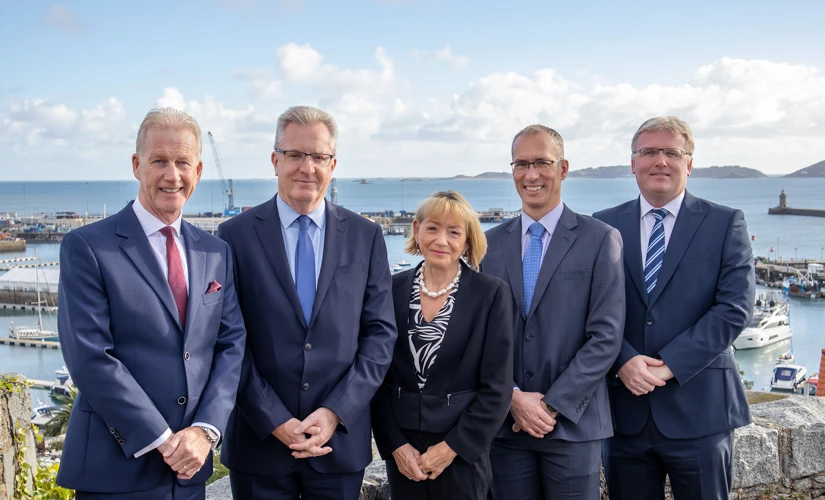 Return on Equity exceeded 30% for the first time at 36.6% and, whilst flattered by rises in base rates, still represented strong underlying growth from the prior year's 25%.
During the year Skipton's mortgage book grew strongly with completions increasing to £467m (2021: £376m). The mortgage book continues to perform well with only nine accounts in any form of arrears at year end, representing less than one in 900 mortgages.
The bank launched US Dollar savings accounts in 2022 providing more choice for its savings customers. The savings products were recognised at the Moneyfacts Consumer Awards, winning the 'Best Offshore Account Provider' Award.
Jim Coupe, Skipton's Managing Director, said: "I am pleased to be able to present these results on behalf of Skipton International. In a year that had its moments of turbulence in the financial markets I would like to thank my colleagues at Skipton for their hard work and exemplary focus on customer service, which delivered our third consecutive Feefo Platinum Trusted Service Provider Award.
Skipton International offers Channel Island residential and Buy-To-Let mortgages, UK Buy-To-Let mortgages for overseas residents and a range of offshore savings accounts.
 Please find the full Annual Reports here.