9th Jan 2014
Skipton celebrates 4th year as Guernsey's leading lender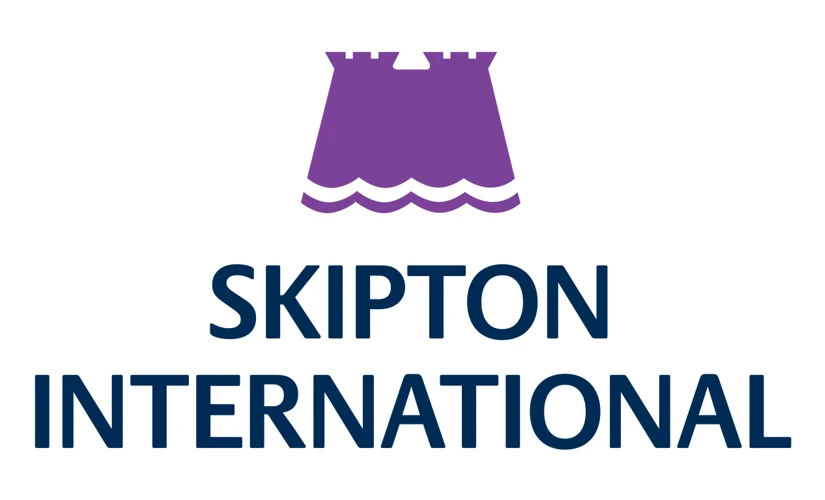 Skipton International ended 2013 on a high note, with the Channel Island bank celebrating its fourth consecutive year as the largest provider of new mortgages in Guernsey.
The bank also saw its new mortgage business in Jersey grow by 27.5% over the year, and expects to see its lending book in the island overtake its Guernsey lending in 2014.
Towards the end of last year Skipton International launched a new UK Buy–to–Let lending product which is already attracting considerable interest from islanders. With the rising UK property market, and increasing need for rental properties, Buy–to–Let is attracting investors and those looking for an alternative pension plan.
Jim Coupe, Managing Director of Skipton International said: '2013 was a phenomenal year for us as we consolidated both our lending and savings businesses. I put our success down to our understanding of the local market with all our underwriting and application decisions made in Guernsey; plus of course our savings product range is invested straight back into the local economy. Added to this is our personal approach to client relations and our strong financial foundation which gives existing and new customers confidence.'
The local bank launched a new range of variable and fixed interest savings accounts at the end of 2013. The new products, which provide a monthly income or annual interest option, are in answer to the record low interest rates which are depressing savers' returns.