13th Apr 2023
Skipton International surpasses £2 billion of mortgage lending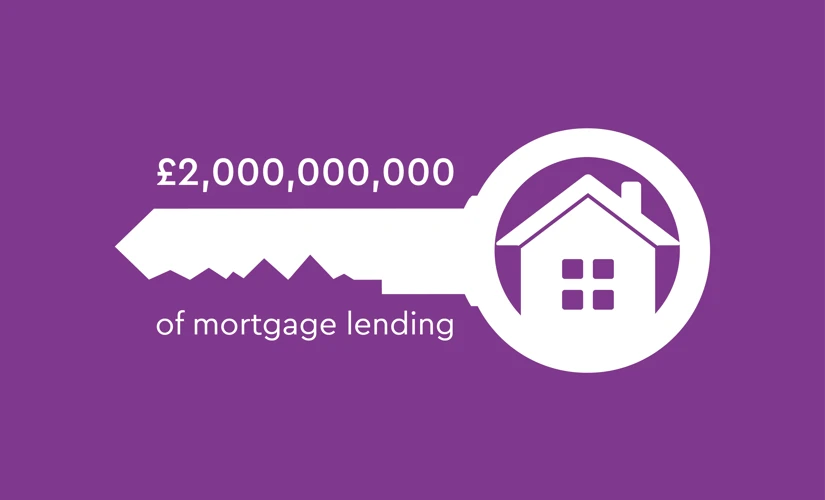 The Guernsey-licensed bank started lending in Guernsey in 2002, Jersey in 2005, and has since become one of the largest providers of UK buy-to-let mortgages for expats and non-UK residents.
Skipton reached the £2 billion mortgage milestone in March 2023, with over 50% of balances coming from the bank's UK Buy-To-Let mortgage proposition. The bank is headquartered in Guernsey, has a Mortgage Centre in Jersey, and currently employs over 80 members of staff across the islands.
Lorraine McLean, Mortgage Sales Manager, Skipton International, said: "Our mortgage business has grown steadily, withstanding moments (throughout the years) of turbulence in the economy.
Strong customer demand for our products and services continues, in particular for UK buy-to-let mortgages."
Jim Coupe, Managing Director, Skipton International, said: "We are delighted to have reached this mortgage lending milestone and to have become an integral part of the Channel Islands' residential property marketplace. In addition, our organic growth in the UK buy-to-let lending space is remarkable.
"As a Channel Island organisation, we are able to support the local economy by returning the money we look after from depositors through our mortgage loans, providing islanders the ability to buy homes for themselves and also their families."
To complement their product offering, the bank has recently launched an Online Mortgage Portal, providing mortgage customers with the ability to manage their mortgage and view correspondence at a time that suits them.