11th Jan 2016
New office for Skipton International as bank tops £1 billion of deposits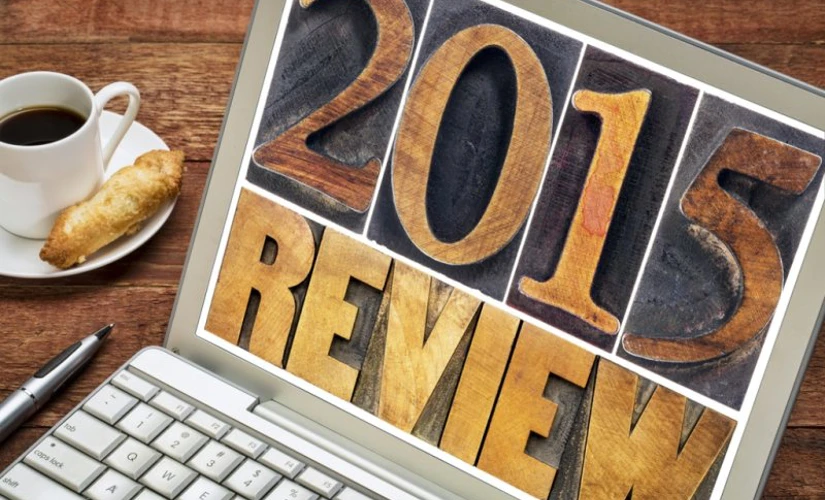 Skipton International reached £1.075 billion of deposits at the end of 2015 – a level that would be equivalent to the 12th largest building society in the UK.
With savings customers in over 100 countries around the world, the Guernsey-registered bank has grown its deposits steadily since 2009 when it formed through the amalgamation of Skipton Guernsey, and Scarborough Channel Islands.
Jim Coupe, Managing Director, Skipton International, said: "Last year was a great year for Skipton International. By exceeding £1 billion of deposits we have confirmed our position as one of the leading banks in the Channel Islands, and on a par with some of the UK's biggest building societies.
 "It is a testament to the confidence our Channel Island and expat customers place in us, as a result of good rates of interest for savers over the long term, and our great customer service."
Skipton's team has expanded by 40% in the past three years. The company opened a Jersey mortgage sales office in 2014, and has recently taken on its second sales person on the island. Skipton has been the largest provider of new mortgages for house purchase in Guernsey since 2010, and is now the second largest in Jersey.
In spring Skipton is moving offices in Guernsey to accommodate new sales people to cope with increased demand from local and expat buy-to-let mortgages, and to create a flagship office for the bank.
Jim Coupe said: "Skipton has been growing steadily and in the past three years we have seen the number of team members increase by 40%. This means we need more space in Guernsey and will be moving to larger premises in the spring.
"The office will serve as a flagship for Skipton in the Channel Islands, providing a much improved customer experience and enable us to look after more customers, not only in the Channel Islands, but the British expats from all over the world who invest their savings and who take out buy-to-let mortgages with us."
Skipton International has been at least commended by Moneyfacts for the past six years, winning on two occasions. Independent research from Feefo shows 97% of customers rate Skipton's service as Good or Excellent, and Skipton was recently shortlisted for Guernsey Business of the Year.
The bank also plays an active role in the community, sponsoring the Skipton Swimarathon, a Guernsey student bursary, and the island's inaugural Skipton Arts Festival, in addition to supporting many other charity events including Goal 50, Round Table, Les Bourgs and Citizen's Advice.