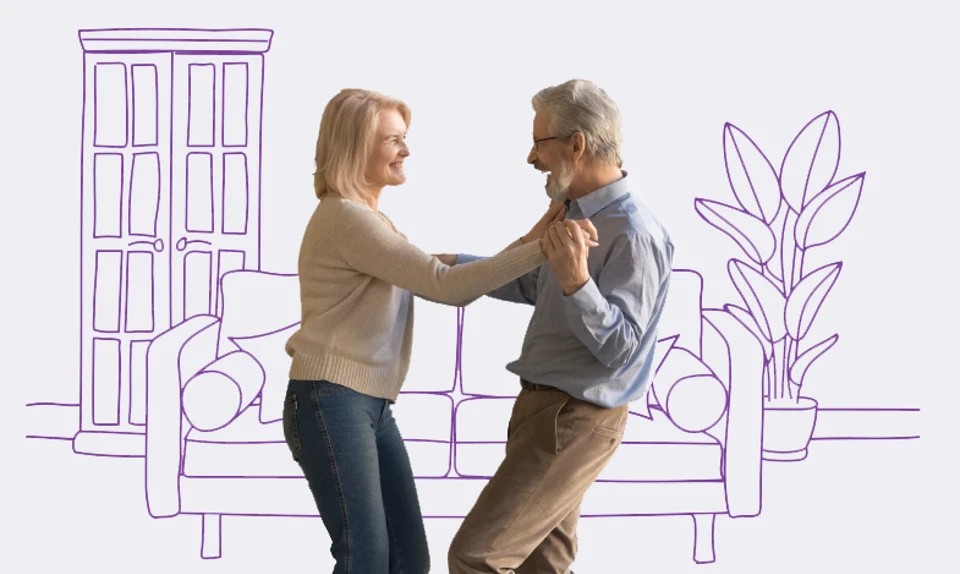 Into Retirement Mortgage
Skipton International has extended its mortgage offering to support Channel Island residents into retirement
Information

The closer you get to retirement, the harder you might find it to get a mortgage. With an ageing population and more people working for longer, Skipton now offers a solution, with a mortgage that runs into retirement.

To apply for an 'Into Retirement' mortgage, applicants need to be aged 55 and under, applying for a mortgage on their main residence only, and earning an income and/or receiving a private or workplace pension to support the monthly repayments.

Regardless of how mature you are when you take out a mortgage, you'll need to be sure you can afford the repayments throughout the full term, including on any outstanding balance after you retire.

Please contact our mortgage sales team on 01481 734 000.
What is the Best Mortgage for you?
Obtaining the right levels of finance, at rates which work for you over the long term, can make all the difference for securing your dream home.
Best Mortgage
Into Retirement Application Form

Download the Channel Island Into Retirement Application form.

Apply now

Help and Support

Find answers to all your questions about our mortgage products, guides to choosing the right mortgage for you and forms related to our accounts.

Mortgages Help

Handy Forms

Find all your useful documents and a number of forms and literature that you can download and if required print off.

Documents