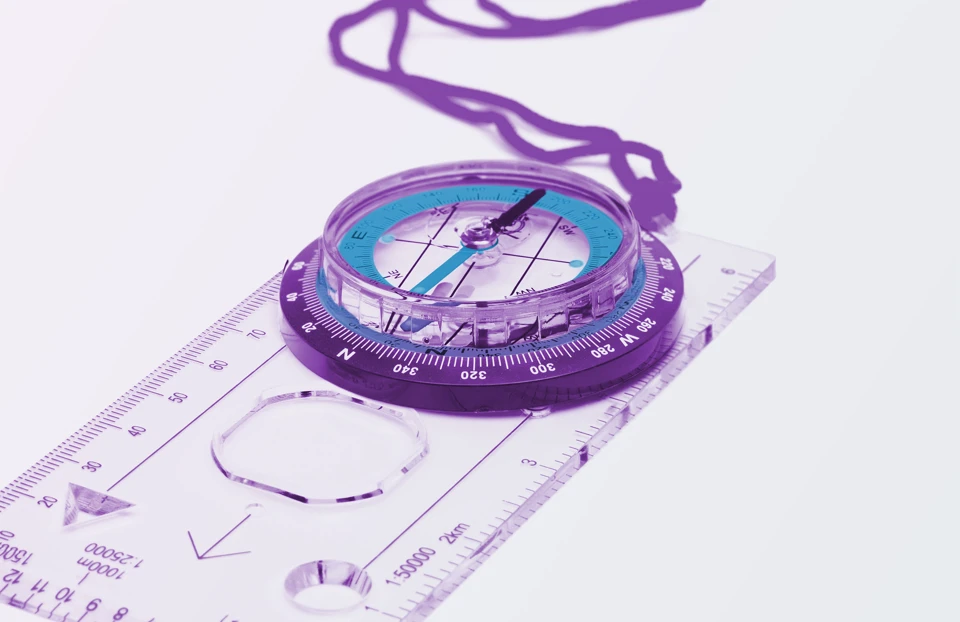 Some of the best expat savings accounts
Our expat saving accounts offer some of the best expat savings rates in the UK mortgage market
About our expat savings accounts
Skipton International specialises in providing some of the best expat savings accounts.
Becoming an expat can be a life changing and exciting event; however, you may face limited choices for UK savings accounts for expats as many UK banks and building societies do not accept applications from overseas residents.
Customers select Skipton International's expat savings accounts for the following reasons:
Skipton offers a range of expat bank accounts from Easy Access and Notice to occasional Fixed rate savings accounts
Often offering the best expat savings rates
Skipton International online provides access to your expat bank accounts wherever you might be located in the world and whenever it is convenient for you to login
Telephone banking options are available – please ask for details
It is a relatively simple and straightforward process to open UK savings accounts for expats
Skipton International is transparent and honest. All customers receive written notification should their expat savings interest rates change
Friendly, knowledgeable service at all times, whether local to the Channel Islands or expatriate across the world. Customers provide feedback as measured by Feefo, with Skipton International winning their Platinum Trusted Service provider award and Moneyfacts where we won their Best Offshore Account Provider award in 2022.
Skipton International has a conservative risk appetitive and expats prefer the simple, effective business model of providing prime residential mortgages across the UK and Channel Islands
Being based in Guernsey, Skipton International is located in one of the world's most reputable and well-established financial centres.
It is therefore no surprise that Skipton has expat saving customers resident in over 100 countries, representing most of the world's time zones. If you are looking for the best bank account for expats please check out Skipton International.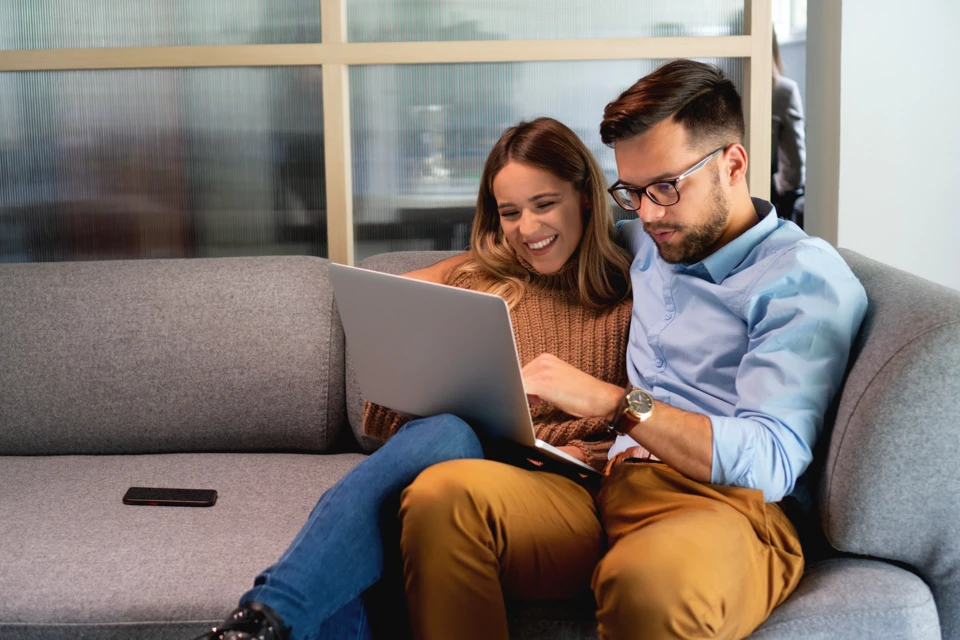 Start saving with Skipton
New customers can complete our simple online offshore savings application form
FAQs and help

Explore our FAQs, help articles and savings glossary



Learn more

Contact us

Get in touch

Offshore savings accounts

Great rates on offshore fixed bonds, notice and easy access savings accounts

Discover our accounts