Video Verification
Video identification is a quick and convenient method that allows our team to verify your identity online.

We understand that many may struggle to send original or certified proof of identification/proof of address documentation using the postal service. In order to assist with this issue, Skipton have developed an alternative process for submitting an application and obtaining the required documentation from customers using email and video calling software.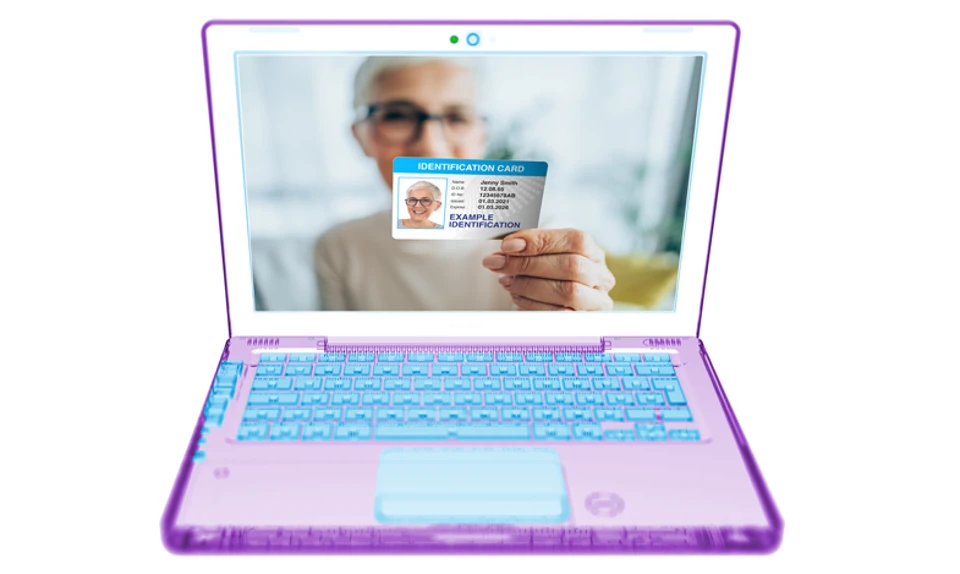 What is video verification?
Video identification is a quick and convenient method that allows our team to verify your identity online - making it easier than ever before to save with Skipton! 
What is the process?
Firstly you will need to complete, print and sign the application form from the Savings page.
Provide scanned copies or photographed copies of your proof of identification and proof of address. If your proof of address document is an online utility bill or bank statement, please send the original PDF copy of the document that you received from the service provider as opposed to a photograph or scanned copy.
Please fill out the declaration of source of funds documents
Then send a signed scanned copy of the application form alongside proof of identification, proof of address and source of funds documents to info@skiptoninternational.com.
Once Skipton have received your application, a member of staff will ensure all required documentation is received to proceed with video verification to open your account.*
A Skipton team member will then get in touch to arrange a time and date for a video call. Please ensure you have your proof of address and proof of identity documentation to hand when on the video call.
*Restrictions may apply to video verification applicants, please contact our team to confirm if you are eligible. Please note we can only offer this service for those who are both citizens and residents of the following countries: United Kingdom, Crown Dependencies, European Economic Area, United States of America, Canada, Australia and New Zealand. 
* If you are a citizen or resident of a country not listed above, Skipton International will require certified copies of your documents plus original application form posted to: Skipton International, PO Box 509, Tudor House, La Bordage, St Peter Port, Guernsey, GY1 6DS, Great Britain.
---
Should you require any assistance completing the application, please contact our friendly team on +44 (0) 1481 730730.  Telephone lines are open Monday to Friday, 08:30 to 17:00 (GMT).   Alternatively, please email info@skiptoninternational.com.